Turf disorders can have a dramatic and negatively impactful impact on a golf course.
This course looks at the main disorders that can be experienced, how to minimise the risk of their outbreak and how to cure them if they do take hold.
Disorders explored include:
- Turf stress
- Thatch
- Dry Patch
- Black Layer
- Algae
- Moss
- Equipment damage
- Product damage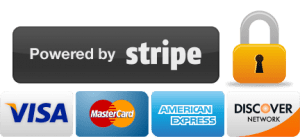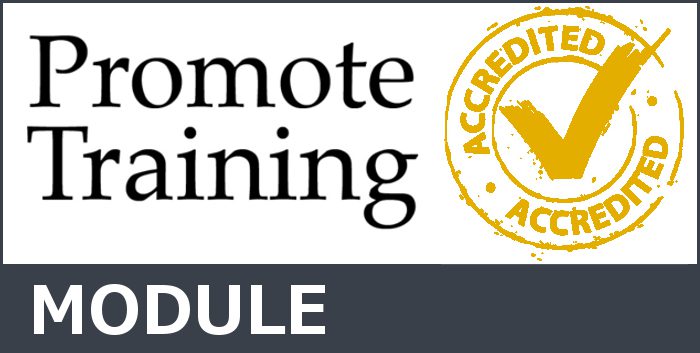 – Turf Stress
– Thatch
– Dry Patch
– Black Layer
– Algae
– Moss
– Equipment Damage
– Product Damage
Delegates must complete all units of the course and the self-assessed, end-of-course question to be awarded the "Promote Golf Module in Turf Disorders".
Certificate Qualification
This course also counts towards the "Golf Course Management - part 2" Certificate course.
On completion/participation of this course, PGA Professionals will be provided with valid supporting evidence and information from us so that it can be added as a structured formal learning opportunity on their CPD records.
Preferential prices are available to members of the PGA of GB&I, PGA of Canada, Golf Club Stewards Association and for employees of clubs using Material Matters.