Feedback from Golf Clubs & Golf Industry Associations
We're proud to have worked with so many golf businesses, associates and the industry governing bodies. We're always delighted to hear their feedback.
We also have examples of specific case studies and information on the various industry bodies that we have worked with. See a selection of our testimonials on this page. 
To gain a greater insight of the work we've performed for our clients, read our Case Study page for specific measurable campaigns that we've undertaken on their behalf.
Working with the Industry
Promote Golf works with the industries governing bodies and associations, delivering training and marketing support.
Read on to learn what some of our clients have said about Promote Golf's services: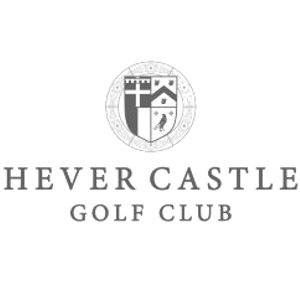 Hever Castle Golf Club have worked with Promote Golf since 2013. Our staff have attended various workshops on Sales & Marketing for all areas of the business. In addition the Online Marketing part of Promote Golf help to run our Social Media Campaigns. Our Facebook and Twitter accounts have seen an increase in fans and followers. The content is written in an engaging manner and provides great interaction across our social media platforms.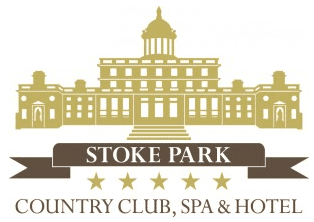 Stoke Park Country Club, Spa & Hotel
I first met Promote Golf in 2013 when attending a PGA Education event where they were speaking about Golf Club Marketing. We have used their marketing services and we wouldn't hesitate to recommend.
Their knowledge of the industry is superb, furthermore, they understand the uniqueness of Stoke Park with our hotel and leisure facilities. Promote Golf's sister company Promote Leisure has the know-how to deliver great Sales, Service, Marketing and Retention advice for a Country Club set up.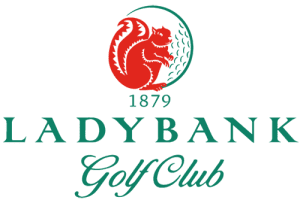 If I could sum Promote Golf up in a simple way, it would be to say, Promote Golf is a gem when it comes to Marketing & PGA accredited training. The level of support provided sets Promote Golf head and shoulders above other similar companies. I will certainly recommend you to others.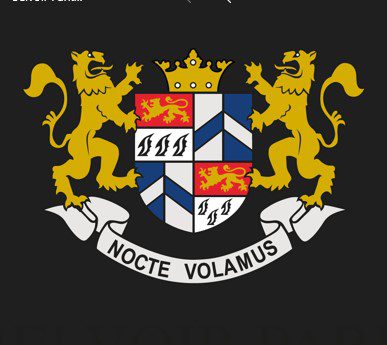 Promote Golf's consultancy services and courses are highly beneficial for those occupying positions such as Secretaries, General Managers, or Committee Members within golf clubs.
It equips participants with practical tools and insights, aiding in the efficient and effective management of golf club operations.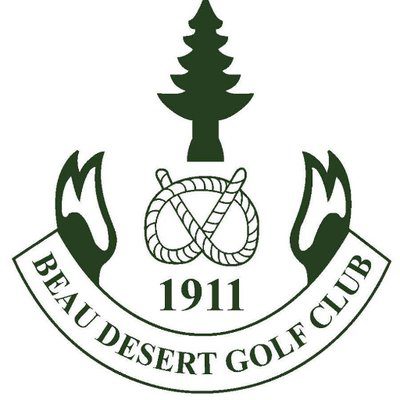 Over the last ten years, I have employed the services of Promote Golf at various Clubs. They have always delivered strong results, increasing new membership sales and green fee revenue.
David and his team deliver cost effective marketing plans that work by targeting the right people at the right time.
The results have been consistent at various clubs in multiple locations.
The Golf Club Masterclass allowed the Club to open up to new local audiences. The guidance and promotions that Promote Golf gave, not only worked but provided us with a huge return on investment.
Promote Golf wrote and implemented a thorough marketing plan. We will definitely make use of their services again.
The Club benefited from Promote Golf by implementing a marketing plan to grow our Membership, which achieved our objectives and more.
The team really got to know us and the Club, the advice was tailored to our Club. It was a joy to meet Dave, Matthew and Debbie from Promote Golf.
Mapperley has benefited greatly from the advice given by Promote Golf. We are now maintaining a great database and are self sufficient in driving our marketing programme. Whether it is attracting green fees, golf day or new membership enquiries our marketing has benefited greatly. David Reeves understands that Golf Clubs are very different and gave us several pointers that can work for our individual club
Flamborough Head Golf Club
We really enjoyed working with the team at Promote Golf. It is clear that both David Reeves and Matthew Orwin have an in-depth knowledge of marketing and what is needed to ensure that a Golf Club flourishes in the 21st Century.
In addition, it is pleasing to know that they have also operated Golf Clubs and are aware of the operational challenges that occur on a day-to-day basis.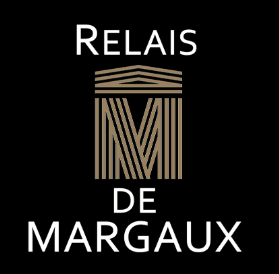 The training courses from Promote Golf are very good. I took the Driving Green Fee Revenue diploma. This course demonstrates the basics of green fee revenues plus advance promotions. Above all how to set new methods and new techniques properly, easily and quickly at a low cost.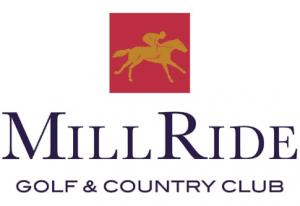 Mill Ride Golf & Country Club
The team here at Mill Ride have worked with Promote for several years. We have used their digital marketing services, to run our Google Ads pay-per-click and Facebook/Instagram campaigns. During this time we have seen our social media engagement rise and a considerable growth in the number of enquiries. Additionally, Promote Golf helped to improve our data capture and  email marketing services.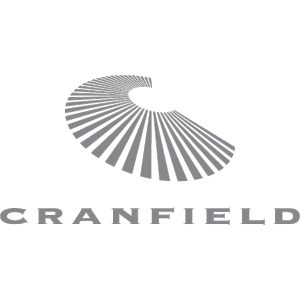 I have worked with Promote Golf on a number of projects. Projects have included reviewing operational aspects and the marketing of the sites. Cranfield Golf Academies have found the input useful and the resulting discussions have brought new and exciting marketing plans to the fore. The Mystery Shop and auditing services have enabled us to monitor the performance of our product and employees to ensure that CGA is always delivering excellent customer service.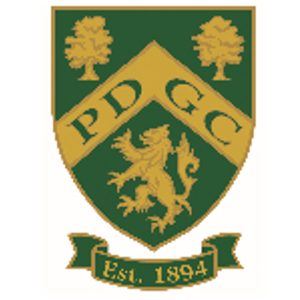 I have no hesistation in recommending Promote Golf and David Reeves, I believe in what are challenging times for the industry these are skills that we should embrace.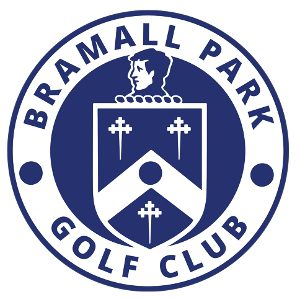 I would recommend the marketing support provided by Promote Golf to any Club. The experience, content and knowledge is second to none.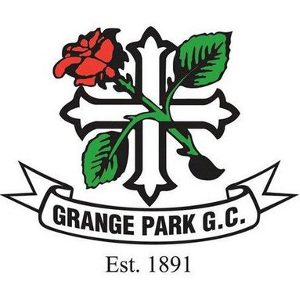 We definitely have learned a lot. The course had many examples and was interesting and relevant.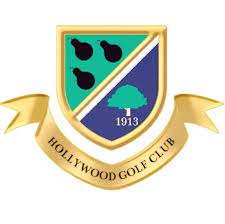 The courses by Promote Golf have provided the Club with a plethora of tips and advice on how to maximize our Green Fee revenue and increase our Sales. I would not hesitate to recommend the workshops and consultancy services that Promote Golf offer.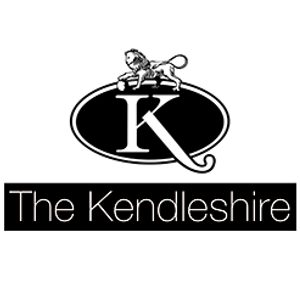 The Kendleshire Golf Club
A thoroughly enjoyable seminar, lots of content on marketing ideas with a good delivery. I would be happy to recommend Promote Golf to anyone serious about improving their business in what is a very tough marketplace.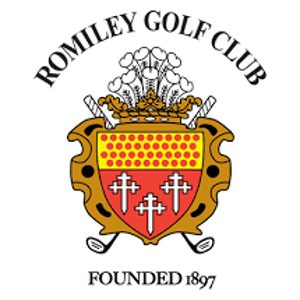 Thank you for the two day business and marketing support workshop. We have gained a huge amount of fresh new ideas to increase our marketing. I am sure that the workshop will increase our golf club revenue streams.
First class services from Promote Golf, great marketing and consultancy. The club have used Dave and the team for marketing projects. They have also delivered workshops on Golf Club Management that I have attended, these were delivered with great content, material and ideas.
This was time and money well spent. I will be pleased to recommend Promote Golf and look forward to reaping the rewards from the advice given
I enjoyed the workshop it was not rushed or pressurised. Contributions from delegates were encouraged and used as a basis for discussion and there was an underlying recognition of practicalities and demands made upon Managers at work.
The most impressive aspect of the day was how easily things were explained with good jargon-busting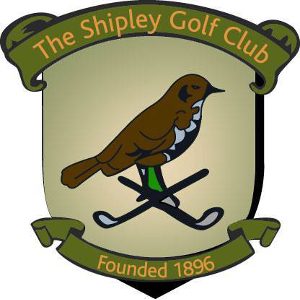 The seminar was very informative and was interesting, useful, well presented with a clear and concise delivery. The advice is practical and can be easily transferred back at the Club. I would recommend the training to other Clubs.
Sweetwoods Park Golf Club
Promote Golf gave us a better understanding of the revenue streams and how to increase them. Documentation and ideas were easy to implement and highly effective. Would recommend to other golf clubs.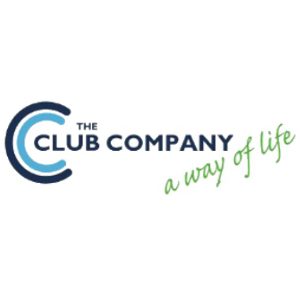 The Club Company have worked with Promote Golf on a number of projects since 2007. They have added a real benefit to the company's growth, initially discussing ideas and how they can be realised across our portfolio through to the training and project completion. Promote have helped us to launch several new builds including the implementation of operational procedures, recruitment and marketing plans. I have found Promote Golf to be professional, confidential and part of our continual profitability.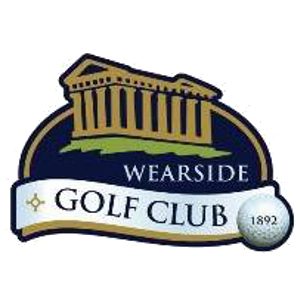 Having recently attended a Promote workshop, I found the content excellent and most of it relevant. We are implementing many of the ideas and I'm sure our industry will benefit from these well and thought-out and well run courses.
Promote Golf are one of the longest-standing, most respected and experienced golf consultancy companies in the United Kingdom. Want to know how we can help your business?