Supporting the golf industry
Promote Golf specialises in supporting golf clubs, driving ranges and off-course golf entertainment venues to achieve their commercial business objectives. Our team of industry experts have over 70 years experience and have worked with over 200 golf businesses. Specialising in Golf Club Marketing and Consultancy.
It's this first-hand experience of commercial golf management that sets us apart - we've been at the sharp end; on the floor; at the coal face. We understand the conflicting pressures that Managers and Directors have to contend with.
Working alongside our sister companies at Promote Marketing, Promote Training, Promote People and Promote Leisure, Promote Golf specialises in marketing support and business consultancy, in addition to offering a wide variety of training workshops designed for all levels of employee.
Get in touch with us today to learn how we can raise your golf business to new heights.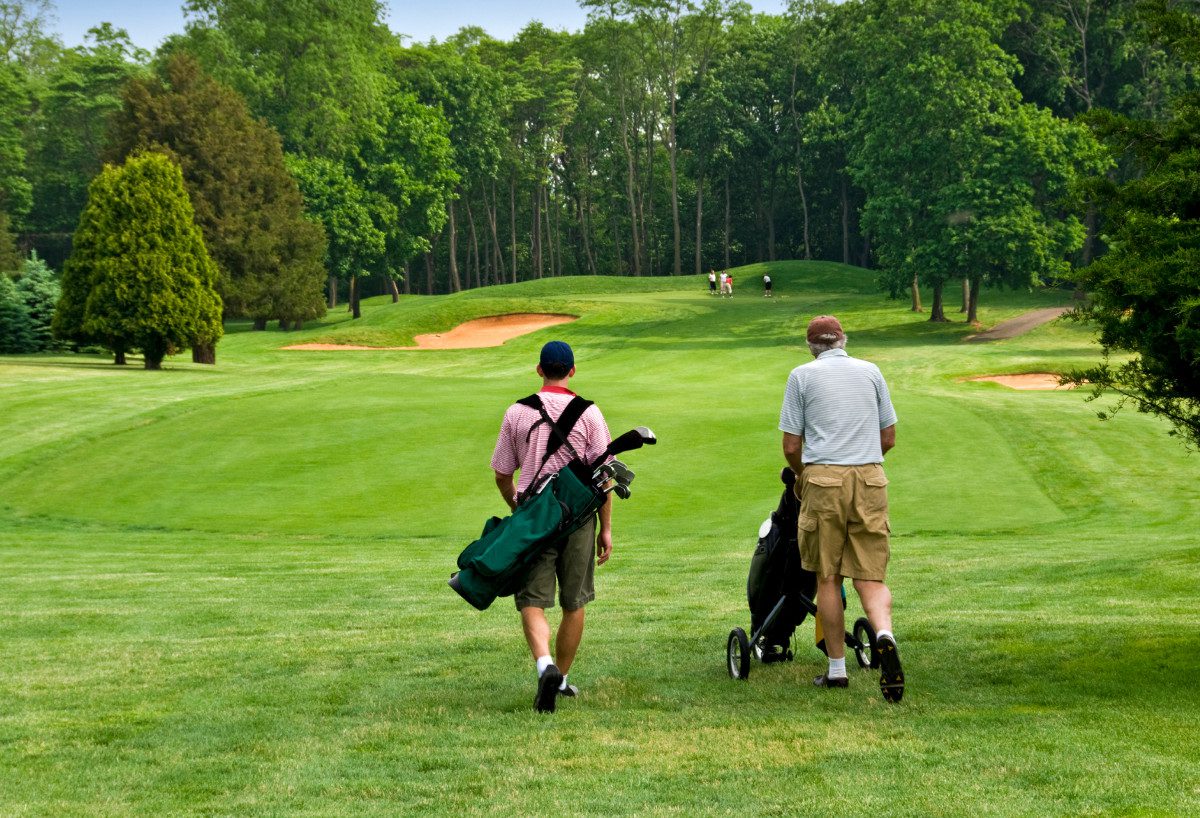 Pragmatic Club Consultancy
We've worked in the golf industry for many years - as Managers of golf businesses, not just consultants. As such, we have first-hand experience in club operations, business planning and investment appraisal.
Powerful Golf Marketing Expertise
Our sister company at Promote Marketing have all the technical knowledge and skills of a full-service marketing agency. We bring the in-depth knowledge of golf clubs, golf entertainment venues and driving ranges.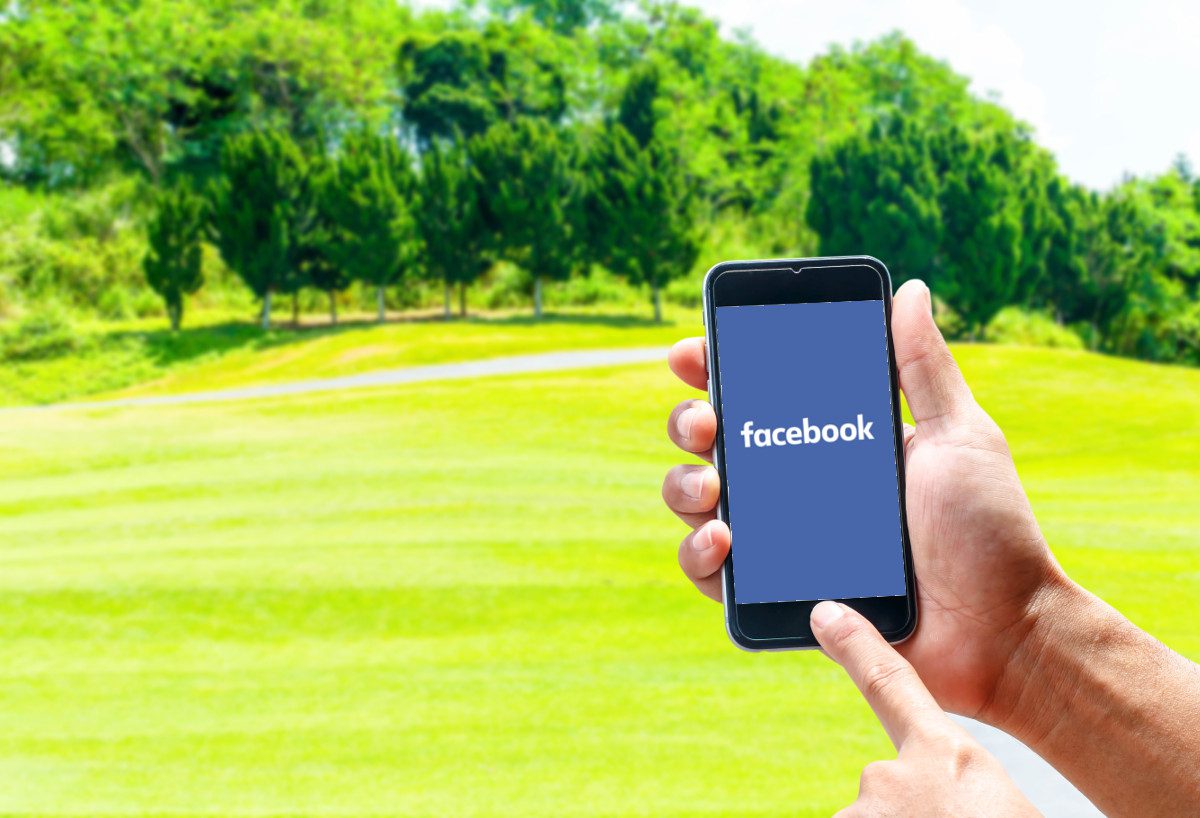 Practical & Engaging Online Education
Promote Golf is the new home of Promote Training's popular eLearning courses covering a variety of subjects including golf club marketing, operations, customer service, food & beverage management, course maintenance and club governance.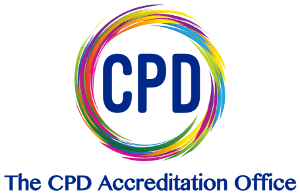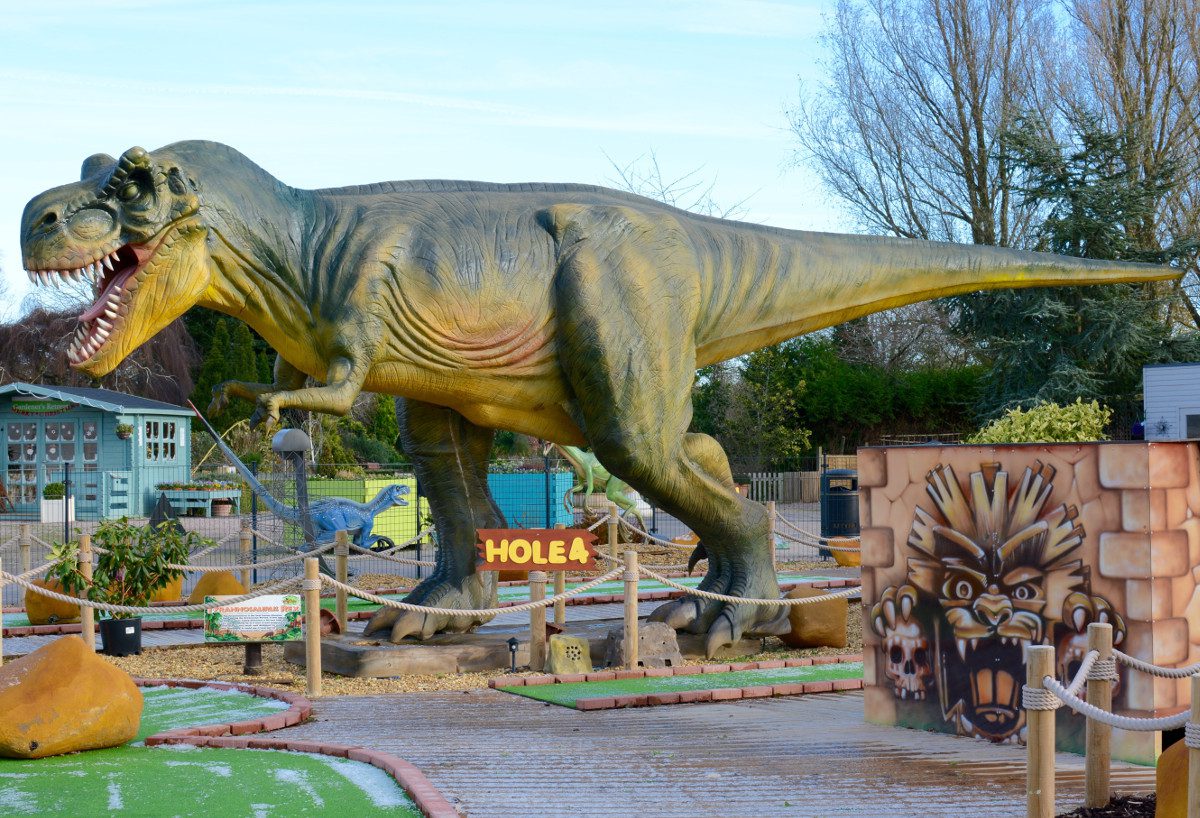 Off-Course Golf Entertainment Venues
We love family-based golf themed entertainment venues and have worked with some of the best in the UK incorporating both indoor and outdoor Adventure Golf, FootGolf and TopTracer golf ranges.
Golf & Fitness "Country Club" Concept
In the late 1990's we were at the forefront of adding purpose-built health club facilities to golf clubs and we continue to work with golf operators keen to explore this exciting and lucrative additional revenue stream.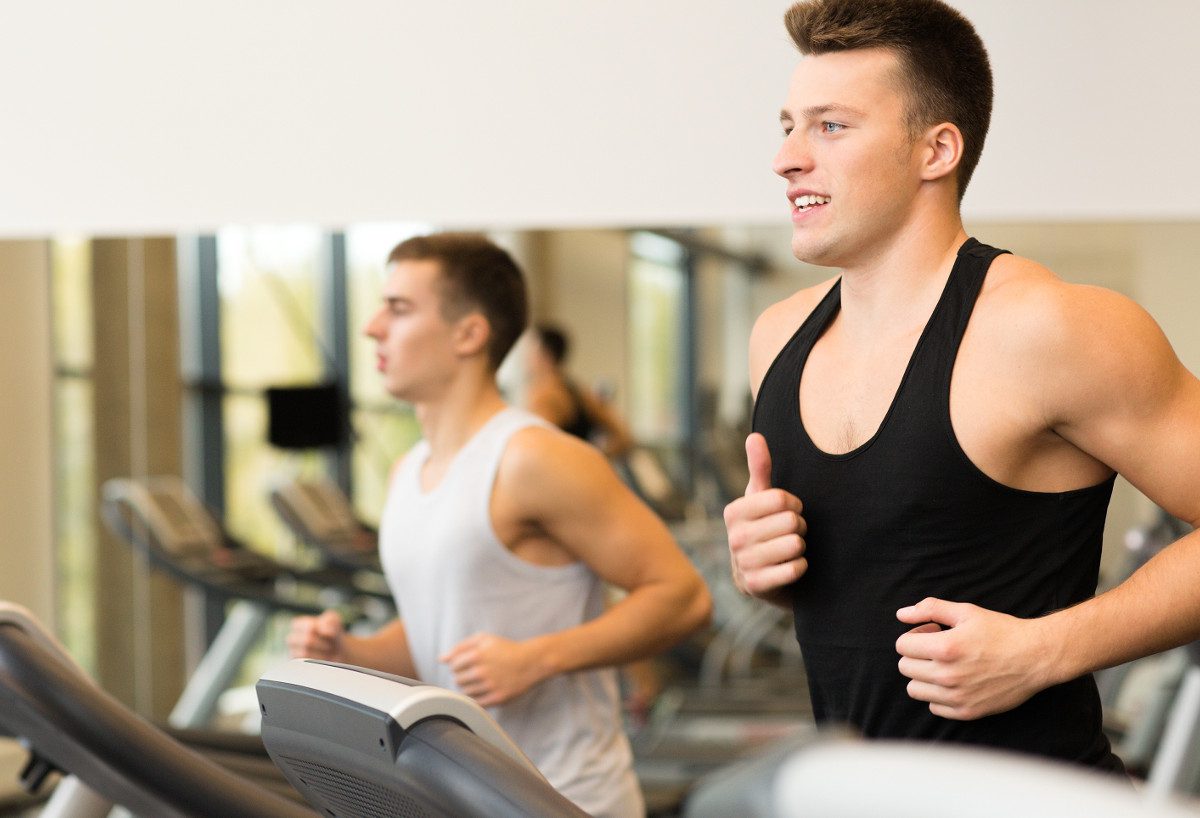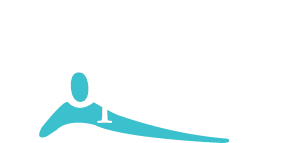 A brand new service from The Promote Enterprise Group offering fixed-price staff recruitment and retention services.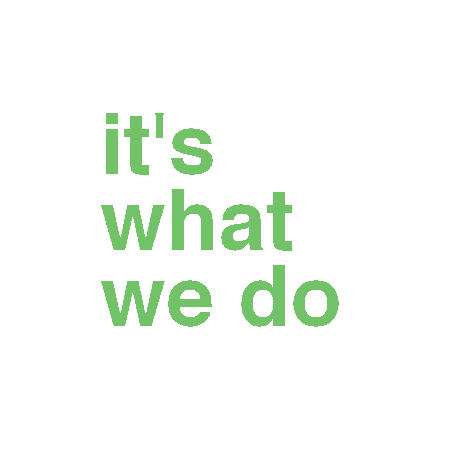 verb
support or actively encourage; further the progress of
raise to a higher position or rank