Strategic Planning for Golf Clubs
With increased competition and the ever-revolving door of committee personnel, strategic planning is a crucial ingredient to successful golf club management. Developing a Strategic Plan, when done correctly, can ensure all stakeholders at the club are aligned to the same vision and work towards that goal in unison.
"Strategic Planning for Golf Clubs" takes delegates through the actions that need to be undertaken in order to create a plan that achieves "buy-in" from all stakeholders and can be used as a working document to guide decision making. It looks at developing a club's vision, mission and statement of core values – helping answer the three fundamental questions:
1. Where are we now?
2. Where do we want to be?
3. How are we going to get there?
Written by Jerry Kilby CCM, this course is a must for Golf Club Managers and committee members involved in planning for the future prosperity and success of their club.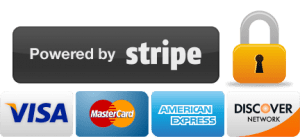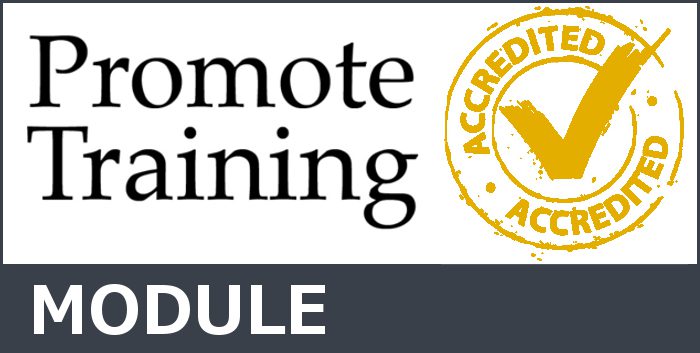 1.  What is a Strategic Plan
2.  Preparing to Create Your Plan?
3.  Vision, Mission and Statement of Core Values
4.  Strategic Plan:
- Where Are We Now?
- Where Do We Want to Be?
- How Are We Going to Get There?
5.  Securing Approval of the Plan
6.  Monitoring and Evaluation of the Rolling Plan
7.  A Case Study - Felixstowe Golf Club
Delegates must complete the 1,000 word end-of-course assignment to be awarded the "Promote Golf Module in Strategic Planning for Golf Clubs".
On completion/participation of this course, PGA Professionals will be provided with valid supporting evidence and information from us so that it can be added as a structured formal learning opportunity on their CPD records.
Preferential prices are available to members of the PGA of GB&I, PGA of Canada, Golf Club Stewards Association and for employees of clubs using Material Matters.