Adventure Golf Theme Development
In August 2019 Promote Golf were approached by Golf Entertainments Limited to research the family entertainment offering within the local market and put forward theming proposals for their new, as yet unbuilt, family entertainment centre called GolfPlex, located in Binfield, Bracknell.
Promote Golf's research, which was conducted both online and by physical visits, included:
- Adventure Golf courses
- Digitally interactive golf ranges
- Leisure parks
- Outdoor family entertainment venues (e.g. high-ropes, go-karts etc)
- Food entertainment concepts
In addition, concept research was undertaken over a wider geographical area, including the USA, to explore any new concepts taking hold in their respective markets.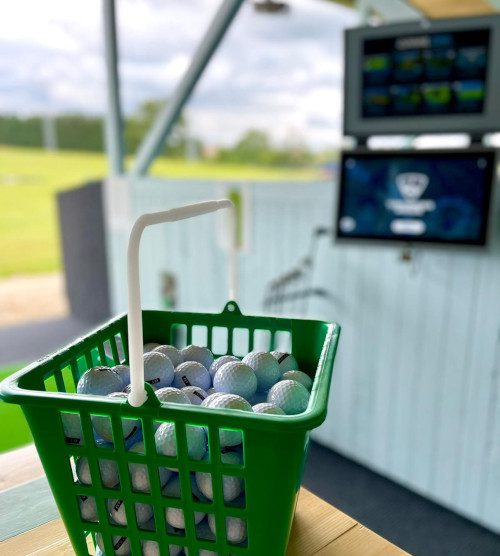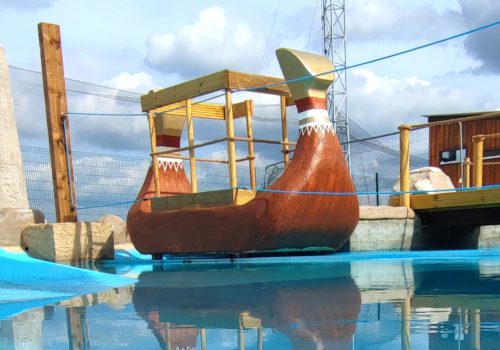 Promote Golf delivered a comprehensive report to Golf Entertainments Limited both on-time and on-budget. The report guided the company's thinking and was pivotal in the development of the GolfPlex facility, which successfully opened in August 2021.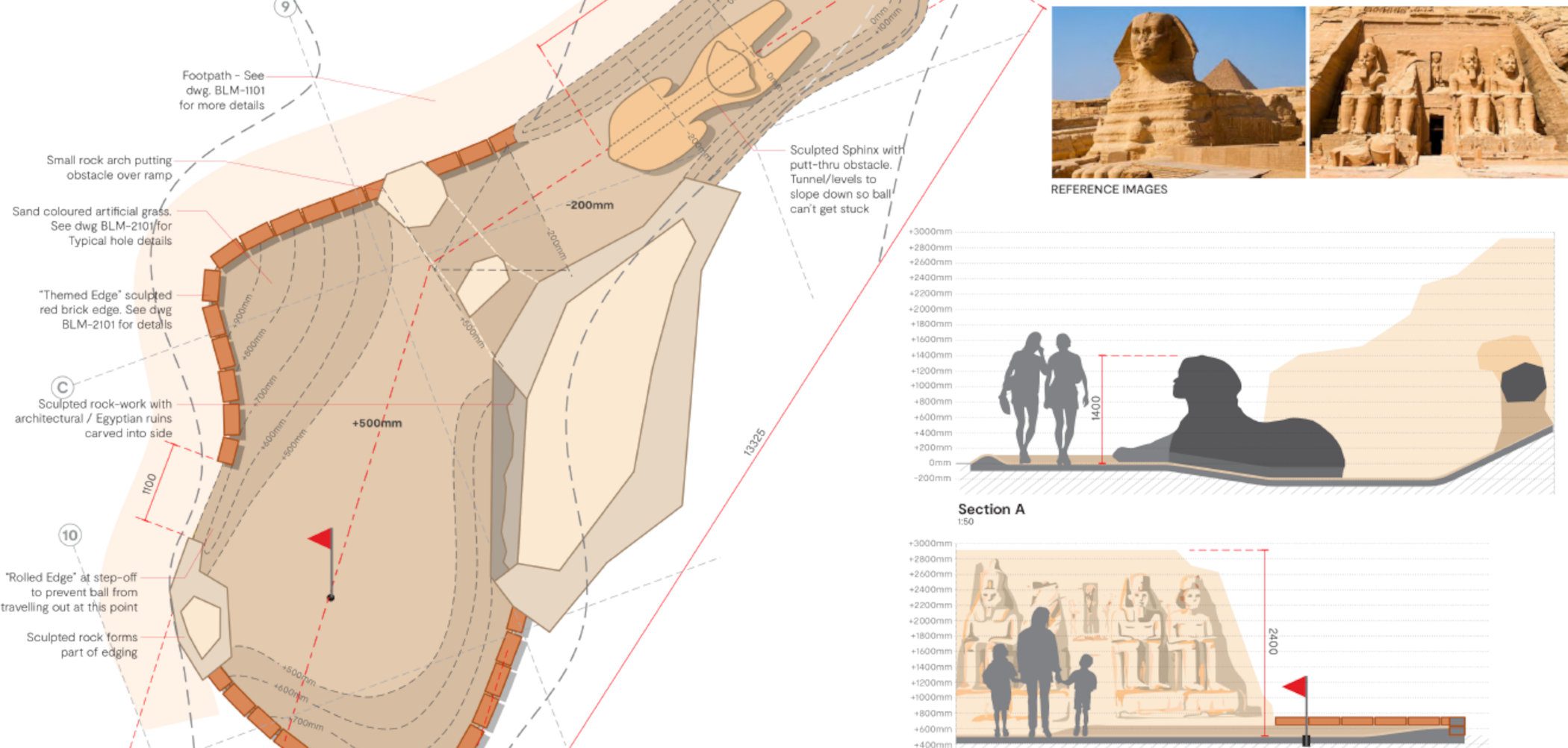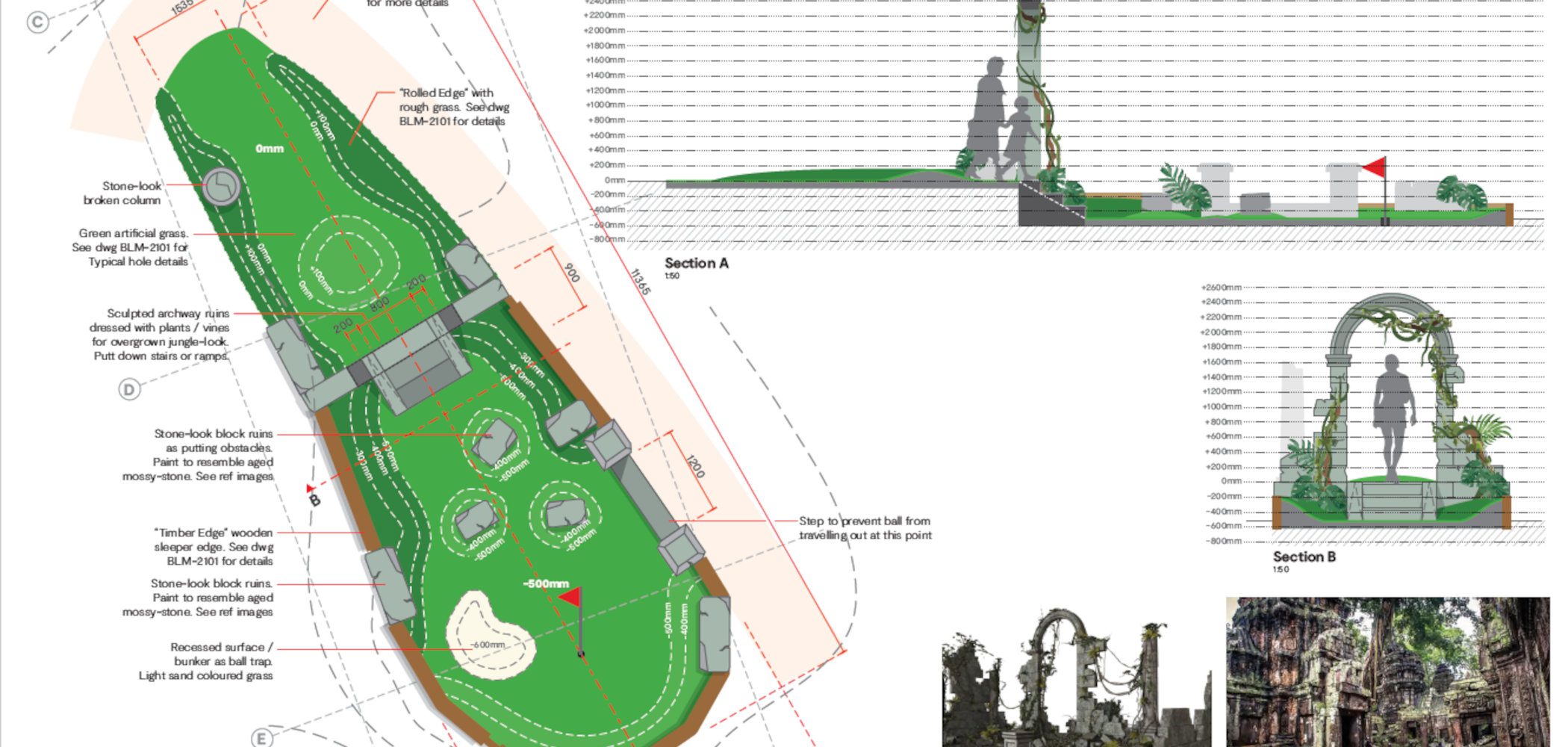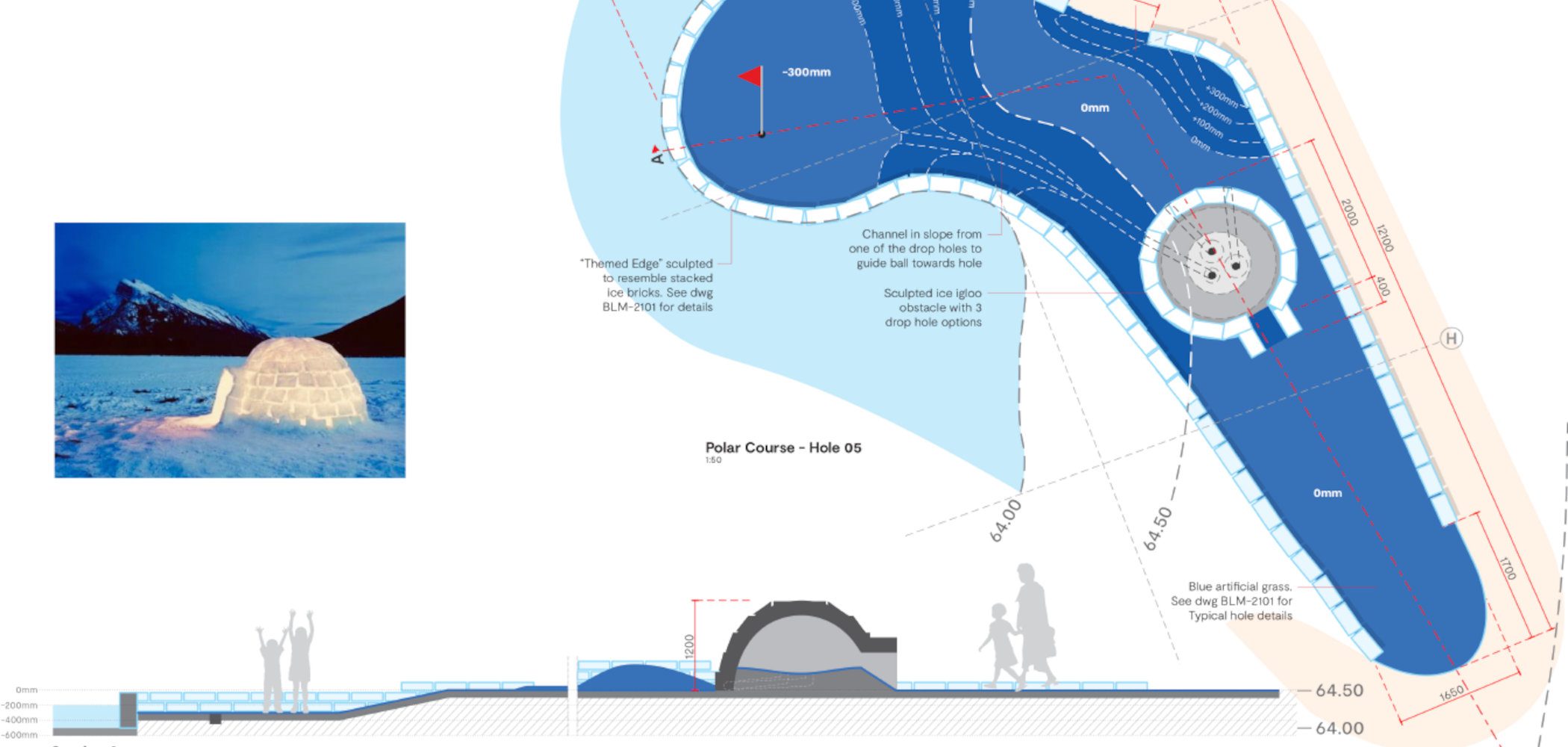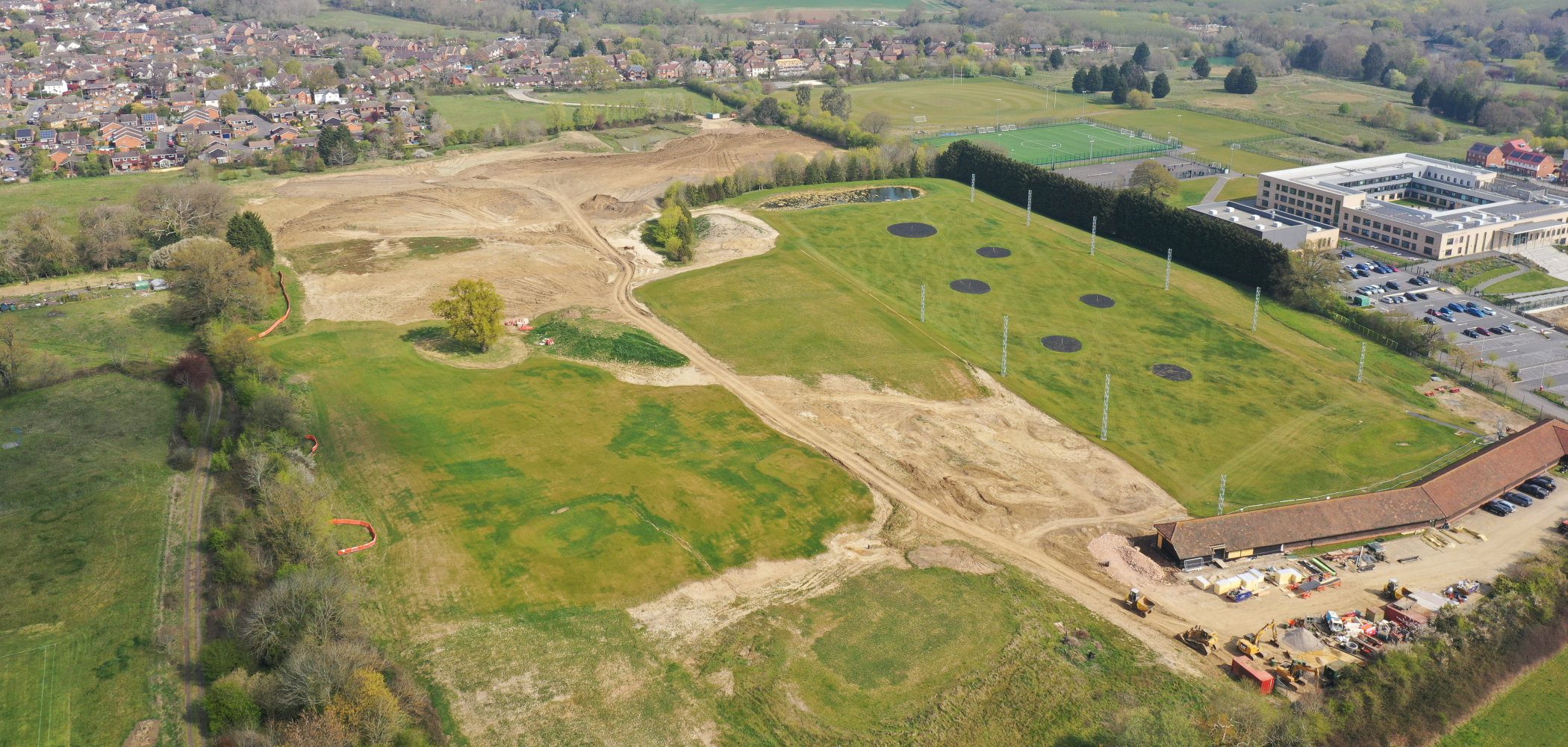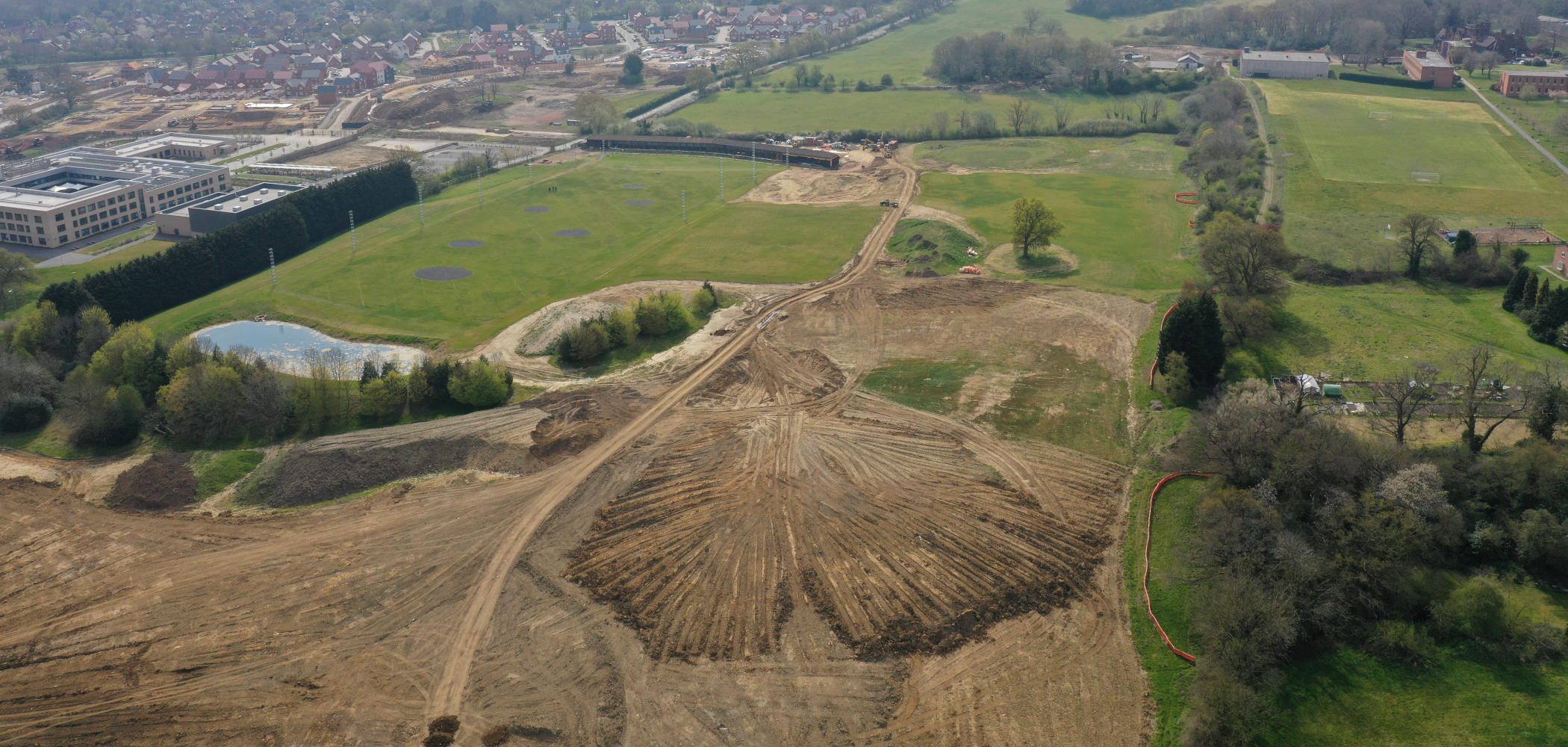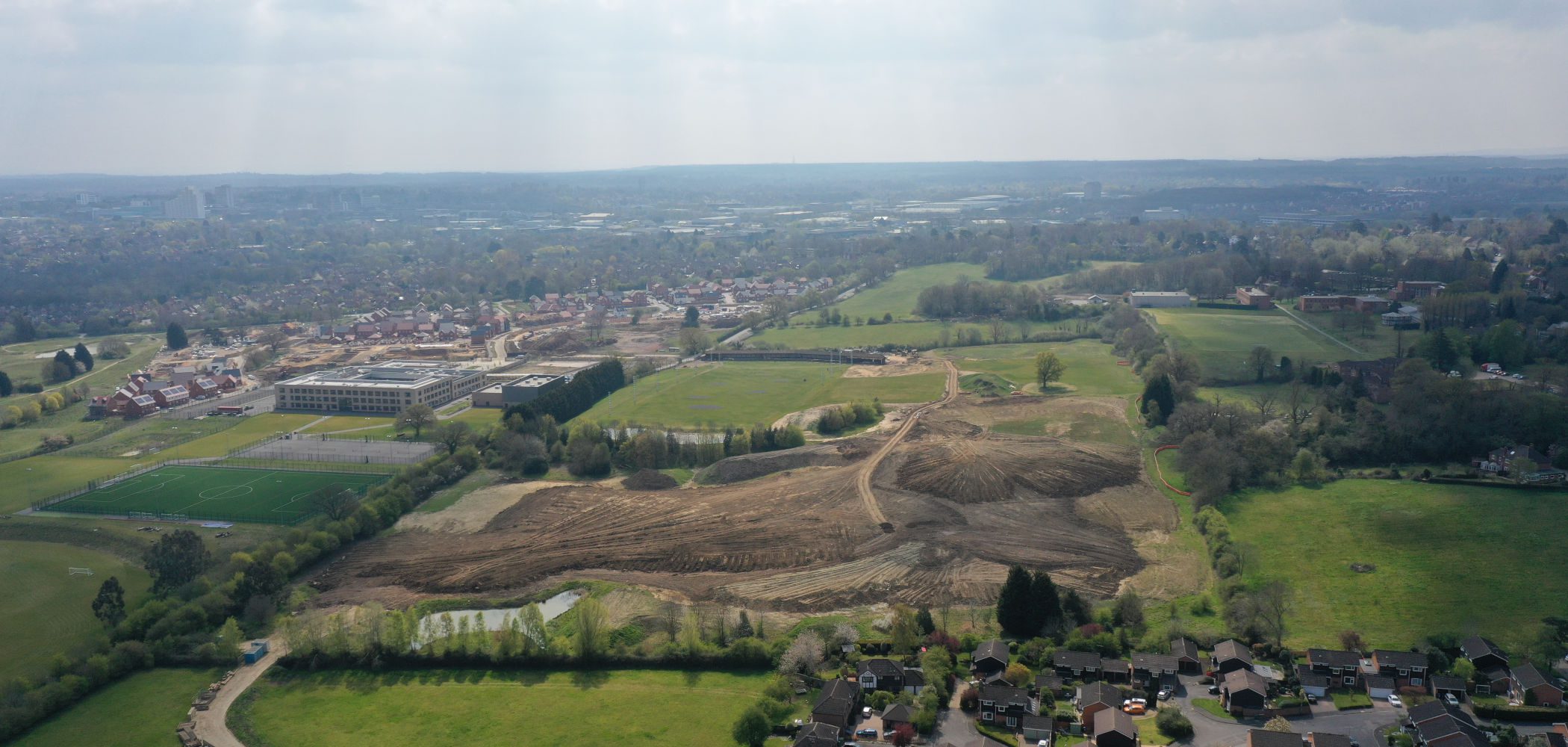 "Promote Golf were an essential part of our team as we started the build of GolfPlex. Their research into the family entertainment market was both comprehensive and enlightening, helping us enormously in crystallising our thoughts on the project. In addition, their ideas and theming concepts, particularly for the Adventure Golf course, were brilliant."
Neil Dainton
Director, Golf Entertainments Limited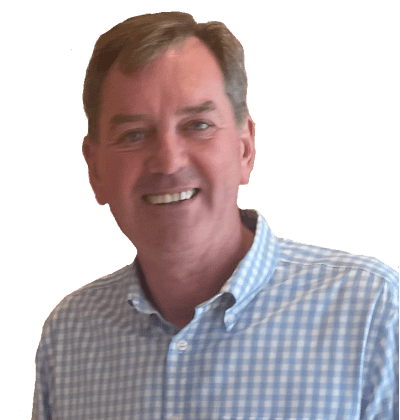 Let's start work on your off-course golf concept