Kellie Peters &
Regina Lally
Training your staff on the basics of GDPR and their roles and responsibilities to it is an essential ingredient in demonstrating compliance with the regulation.
This course does just that – it provides a broad overview for your staff, giving some helpful tips along the way, and shows the club's diligence in implementing the necessary steps to adhere to the regulation.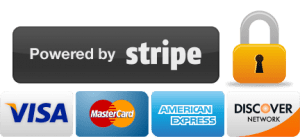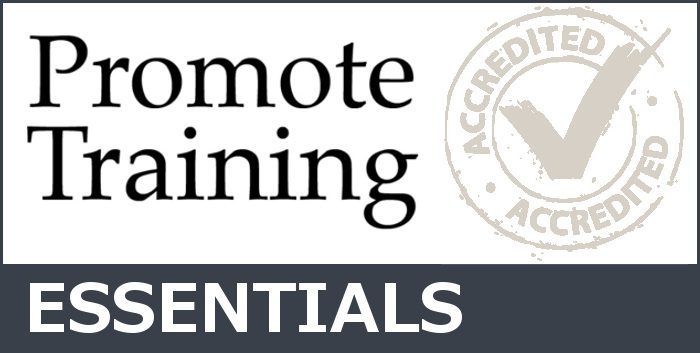 Introduction
– What is data protection all about?
– Why is it so relevant today?
– Why is GDPR important to you?
Some Definitions
– Data Subject
– Personal Data
– Special Categories of Personal Data
– Data Controller
– Data Processor
The Law – part 1
– The 6 General Principles of GDPR
– Lawful, Fair & Transparent
– Consent of the Data Subject
– Legitimate Interests
The Law – part 2
– Purpose Limitation
– Data Minimisation
– Accuracy
– Storage Limitation
– Integrity & Confidentiality
Individual Rights
– Data Subjects rights over their data
– New rights under GDPR
What Should You Do?
– Tips for you at work
Delegates must complete all units of the course and successfully complete the 4 multiple-choice quizzes.
The qualification expires 3 years from the date the delegate completes the end-of-course assessment quiz.
The content of this course is for guidance purposes only and is not a substitute for formal professional advice. Therefore, no reliance should be placed on such content and where specific issues present themselves in your organisation, relevant expert(s) should be consulted as appropriate.
On completion/participation of this course, PGA Professionals will be provided with valid supporting evidence and information from us so that it can be added as a structured formal learning opportunity on their CPD records.
The course is purchased through acquiring licenses. Each license allows one delegate to undertake the course.
Un-used licenses expire after 3 years.