All businesses need to employ great people and golf clubs are no different. In fact, as part of the service industry, a golf clubs reliance on it's staff is even more important.
The starting point to building a great team is through effective recruitment and selection.
This course explores the many different best practices that should be used to conduct a thorough, professional and above all objective recruitment and selection process.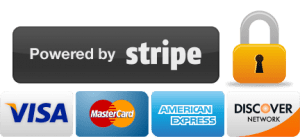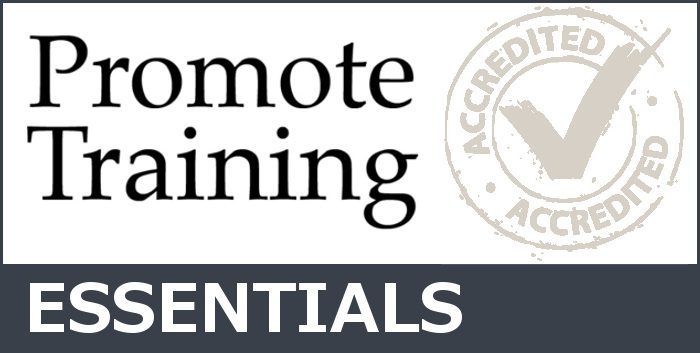 Section 1
– Recruitment Planning
Section 2
– Job Descriptions & Person Specifications
Section 3
– Supplying Information to Candidate
Section 4
– Recruitment & Selection Techniques
Section 5
– Conducting an Interview
Section 6
– Feedback, Record Keeping & New Starters
Delegates must complete all units of the course along with multiple choice and self-assessed quiz.
The qualification expires 3 years from the date the delegate completes the end-of-course assessment quiz.
On completion/participation of this course, PGA Professionals will be provided with valid supporting evidence and information from us so that it can be added as a structured formal learning opportunity on their CPD records.
The course is purchased through acquiring licenses. Each license allows one delegate to undertake the course.
Un-used licenses expire after 3 years.