Golf Entertainment Venue Marketing
Promote Golf were tasked with responsibility for the pre-opening and post-opening marketing activity for GolfPlex, a new family-based entertainment centre located in Binfield, Bracknell. This initially included their Toptracer golf range and Café, opened in mid July 2021, then the addition of the first 14 holes of Adventure Golf opened in early August 2021.
Working within the pre-agreed budgetary guidelines given by Golf Entertainments Limited, Promote Golf developed a multi-channel advertising plan that targeted local families with children aged 5 to 18 years and established golfers aged 21 to 50 years.
A key objective was to encourage customer contact data exchange wherever possible, allowing for cost-effective advertising thereafter through email and both "lookalike" and retargeting social media activity.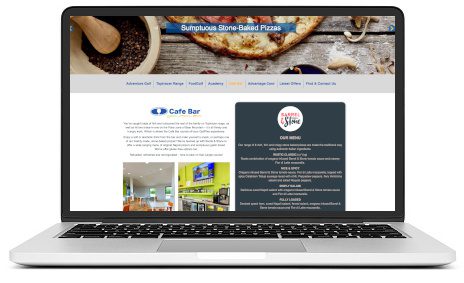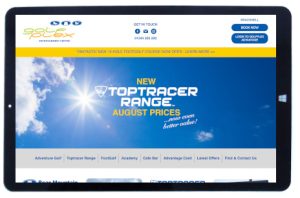 Promote Golf delivered a comprehensive marketing plan that encompassed:
- Website design and construction
- Establishing the brand's digital footprint
- Email marketing design and delivery of multiple campaigns
- Social media account set-ups and content delivery, both organic and pay-per-click
- In-facility point-of-sale materials, including flyers and banners
- Print advertising, including publication identification, design and delivery
- Staff recruitment advertising
In addition, Promote Golf worked with the client to develop products and pricing points appropriate to the target audience, including bay hire, Adventure Golf games, children's party packages and corporate packages.
Just Some of Our GolfPlex Work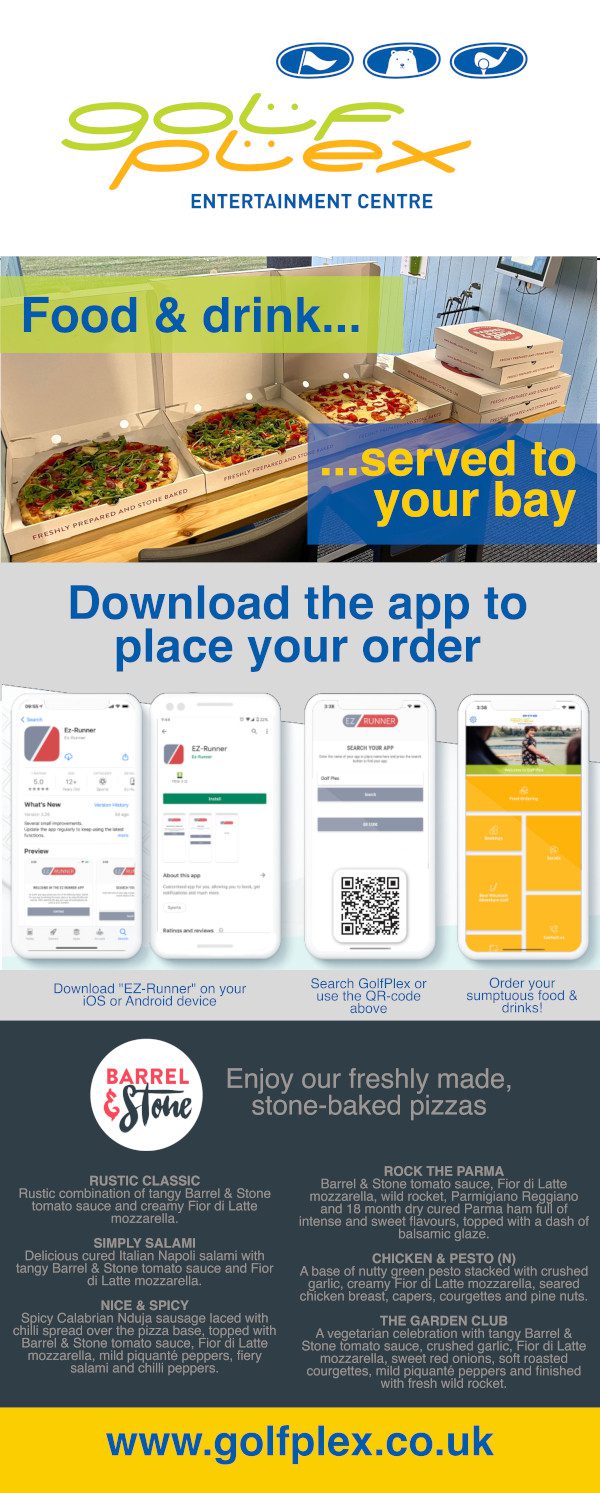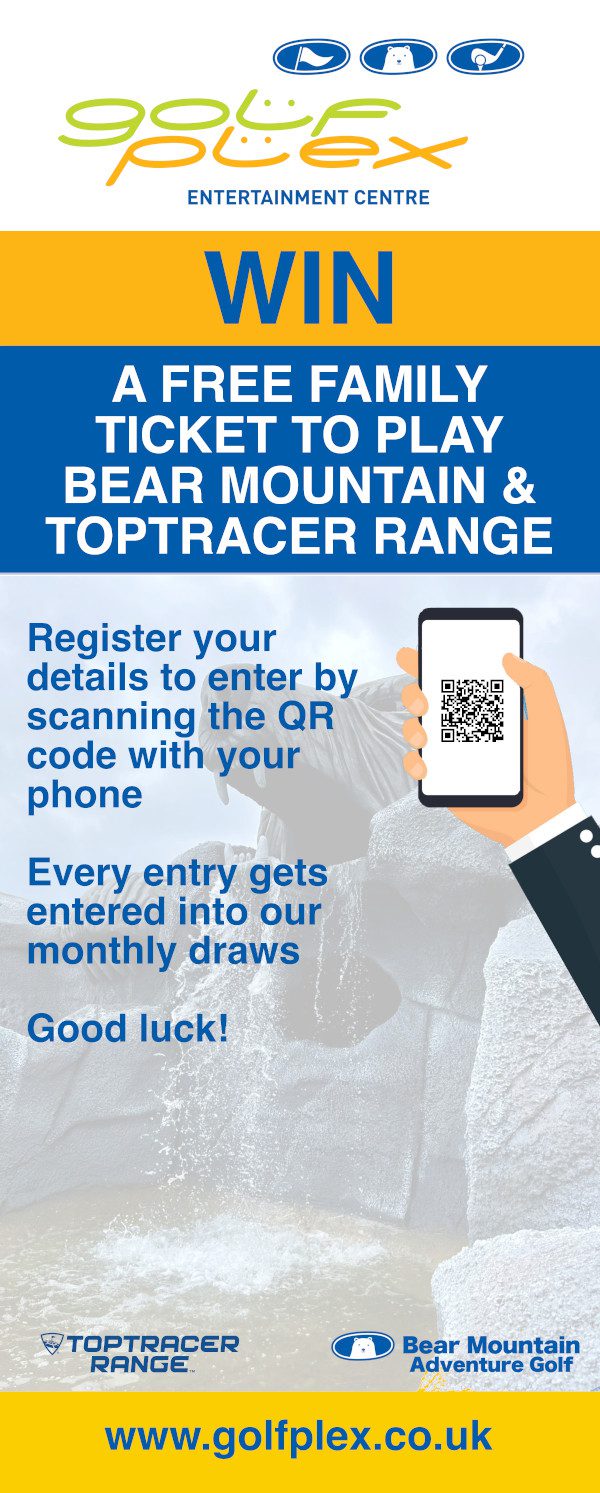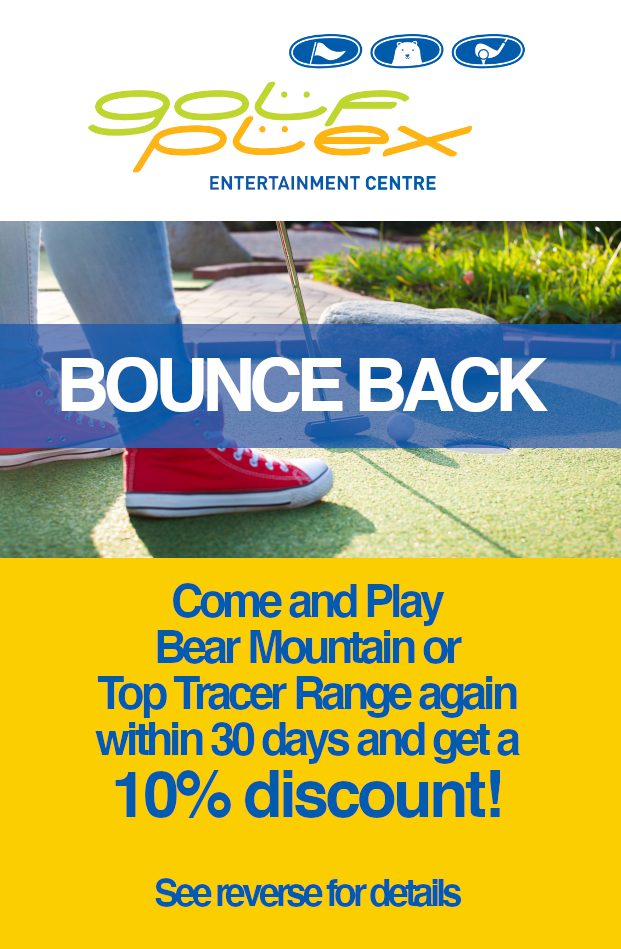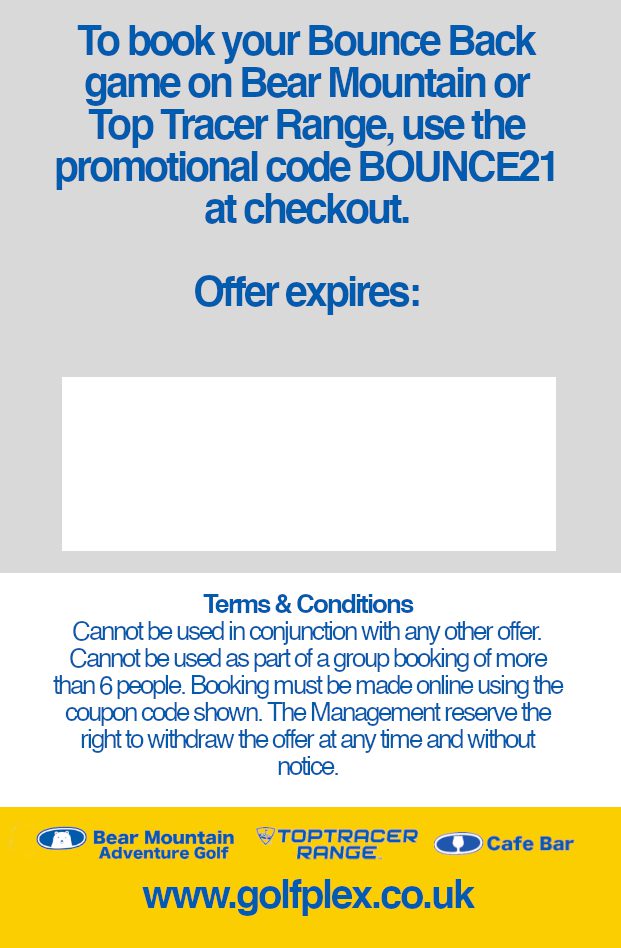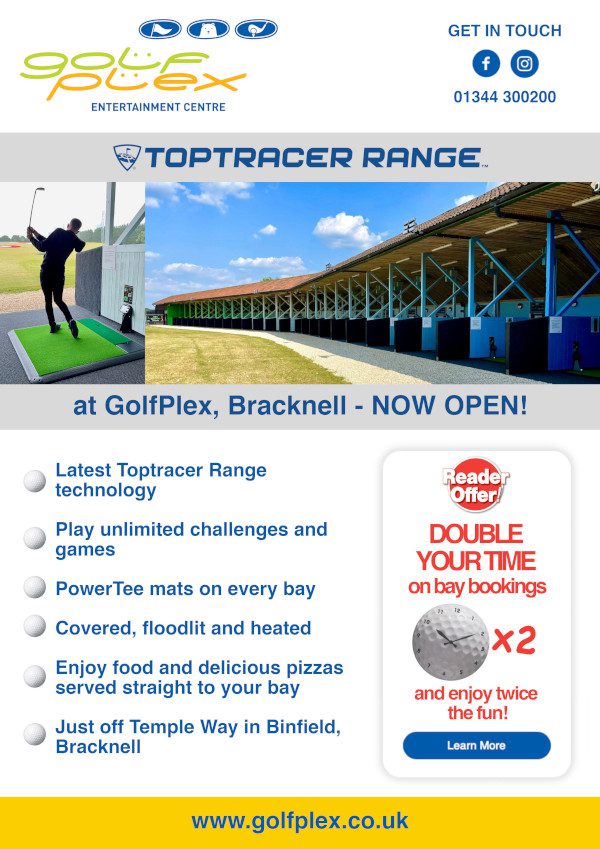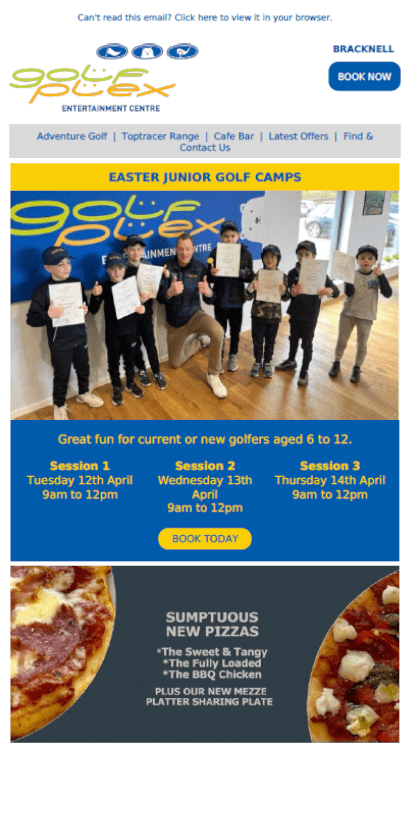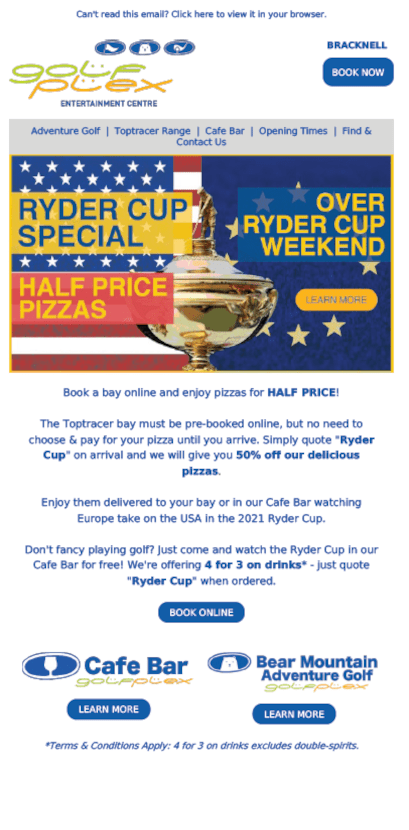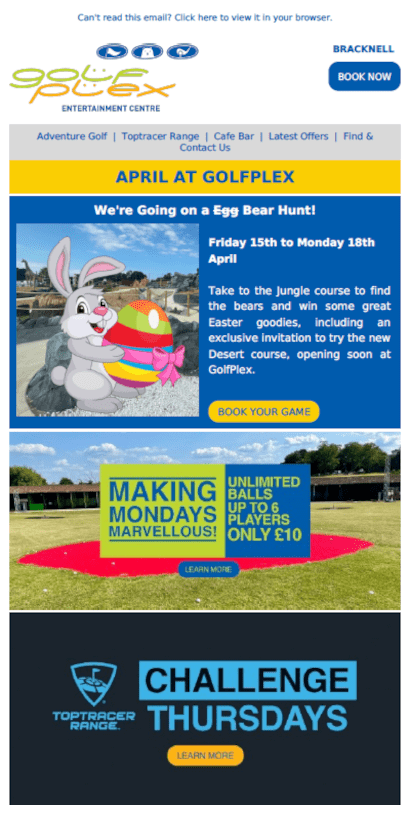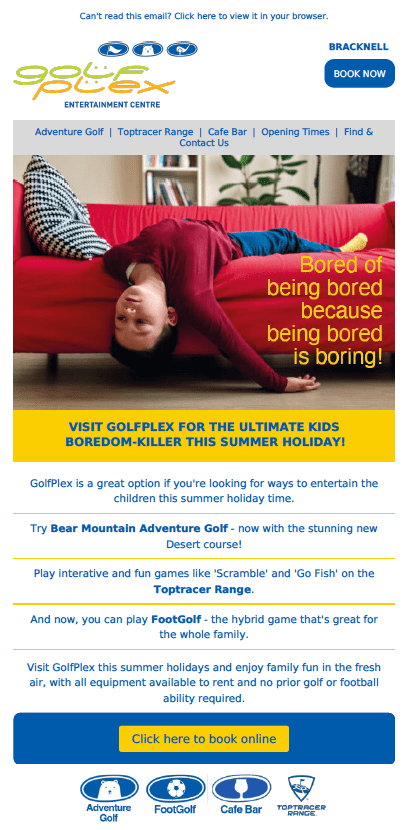 "Promote Golf have been a key partner in the opening of GolfPlex, both in terms of marketing support and execution, but also as a sounding board for ideas. They've also provided valuable insights into the operational considerations of running a golf-themed, family entertainment venue.
Beyond suggesting their use, I would strongly urge anyone looking to build a similar facility, or anyone who is currently running a similar facility, to get in touch with Promote Golf about their services. In our experience of them, they have proven to be (and continue to be) invaluable to our ongoing success."
Neil Dainton
Director, Golf Entertainments Limited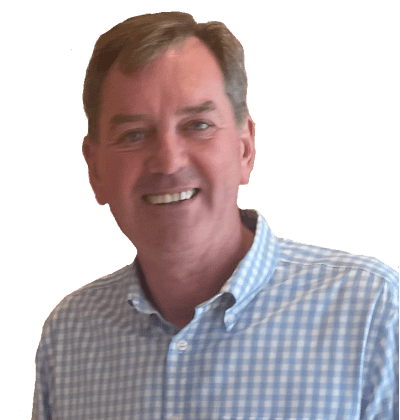 Let's support you in your marketing output