Golf Industry Online Training
With a suite of easy to follow and understand eLearning courses and modules, Promote Golf are well placed to help you support and enrich your teams understanding of the industry in which they work. It's a well known fact that employees who are engaged with the business, who know their value and who want to grow the business with you, are those who stay for longer.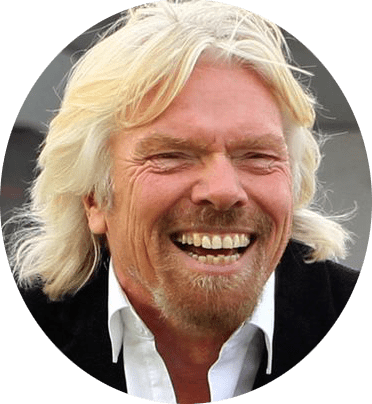 "Train people well enough so they can leave, treat them well enough so they don't want to"
Sir Richard Branson
Contact us to arrange a meeting to discuss how we can help your golf business soar to new heights.