Managing Golf Course Maintenance
This is a great course for gaining a greater understanding of the Manager's role in maintaining a golf course.
The course looks at the role of the Course Manager and how the position fits in with the wider club management structure.
It explores the components of a Course Management Strategy document that can be used to guide course maintenance standards for the club.
It draws links between maintenance tasks and the provision of labour in order to carry out these tasks, as well as the link between maintenance standards and equipment/machinery resources required.
Delegates will gain an understanding of the basic operational course maintenance budget and key areas of expenditure, in addition to personnel considerations such as job descriptions, contracts of employment, training and safety procedures.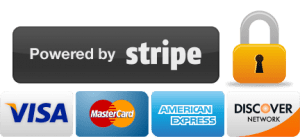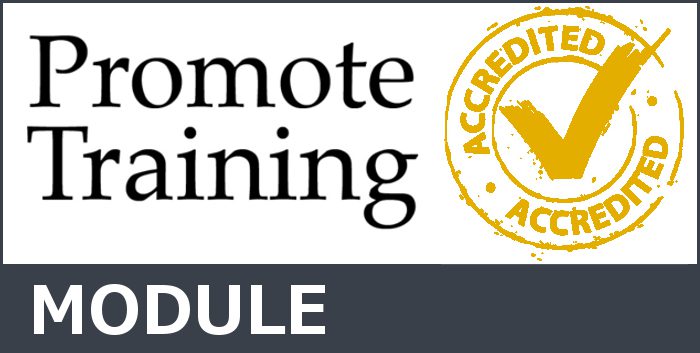 – Management Structure
– Developing a Course Management Strategy
– Work Planning, Personnel and Measurement
– The Role of the Course Manager
Delegates must complete all units of the course and the self-assessed, end-of-course question to be awarded the "Promote Golf Module in Managing Golf Course Maintenance".
Certificate Qualification
This course also counts towards the "Golf Course Management - part 1" Certificate course.
On completion/participation of this course, PGA Professionals will be provided with valid supporting evidence and information from us so that it can be added as a structured formal learning opportunity on their CPD records.
Preferential prices are available to members of the PGA of GB&I, PGA of Canada, Golf Club Stewards Association and for employees of clubs using Material Matters.