The Children's Golf Coach
Neil Plimmer
Jonathan Shipstone
Nevil Perryman-Best
In partnership with the JOLF, Promote Training are proud to offer this course that explores the skills and techniques golf coaches need to teach the sport to children.
Written in partnership with experience junior coaches alongside child educational experts, the courses remain the only educational offering that tackle the subject from the perspective of the child – how they learn, absorb information and engage in the subject.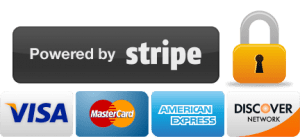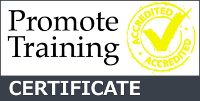 Section 1 – Coaching Golf to Children
– Reflective Practice
– Children
– Parents
– Golf Course Play
- Coaching Through Games
- Safety & Managing Groups of Children
- The Business of Coaching Golf to Children
Section 2 – Children & Parents
– Extrinsic & Instrinsic Motivation
– Parents Getting Involved
Section 3 – Golf Skills & Techniques
– Children & the Game of Golf
– Coaching Skills & Techniques
– Golf Game Sense
Section 4 - Running Golf Coaching Sessions
- Using Games
- Playing Golf
- Running a Sessions
Section 5 - Keeping Children Safe & Managing Behaviour
- Safety
- Managing Behaviour
- Safeguarding & Child Protection
Section 6 - Recruit - Retain - Grow
- Case Study
- Procedures and Practices to Improve Business Performance
Delegates must complete all units of the course, which include self-assessment quizzes and tutor-marked assignments, to be awarded "The Children's Golf Coach" certificate.
On completion/participation of this course, PGA Professionals will be provided with valid supporting evidence and information from us so that it can be added as a structured formal learning opportunity on their CPD records.
Preferential prices are available to members of the PGA of GB&I, PGA of Canada, Golf Club Stewards Association and for employees of clubs using Material Matters.