Membership Promotions & Initiatives
2 to 3 hours approximately
Matthew Orwin & David Reeves
This is a very practical course that explores the different strategies, tactics and promotions that can be employed to generate membership enquiries and leads.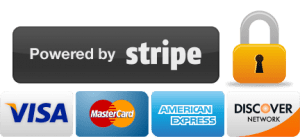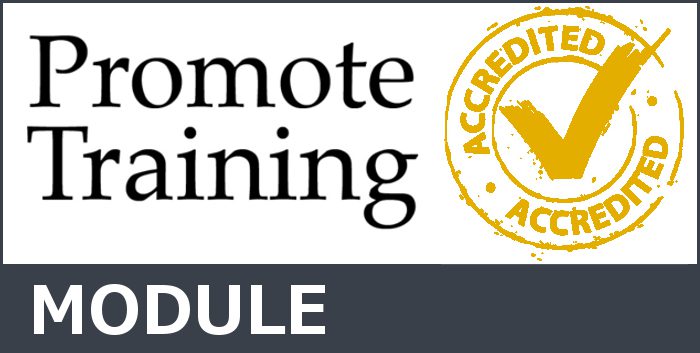 – What is a Membership Promotion Trying to Achieve?
– Addressing Member Perceptions
– Proven Successful Membership Promotions
– Membership Lead Generation Initiatives
Delegates must complete the self-assessed end-of-course quiz to be awarded the "Promote Golf Module in Membership Promotions & Initiatives".
Certificate Qualification
This course also counts towards the "Generating Membership Leads" Certificate course.
On completion/participation of this course, PGA Professionals will be provided with valid supporting evidence and information from us so that it can be added as a structured formal learning opportunity on their CPD records.
Preferential prices are available to members of the PGA of GB&I, PGA of Canada, Golf Club Stewards Association and for employees of clubs using Material Matters.