Member Referral & Community Marketing
3 to 4 hours approximately
Matthew Orwin & David Reeves
This Modular course is in two parts. The first looks at the great opportunities available at many clubs in promoting member referral campaigns, or member-get-member promotions. The second looks at how a club can reach out the local community and help reduce the perceived barriers-to-entry that many non-golfers believe exist at golf clubs.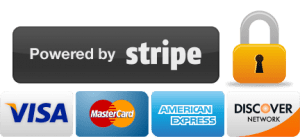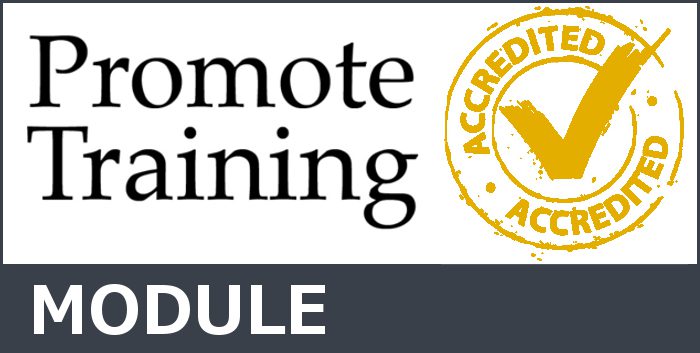 Part 1 – Member Referral
– The Benefits of Referral Marketing
– The Key to Successful Referrals
– Popular Referral Promotions
– Encouraging Member-Guest Play
– Point-of-Sale Referrals
Part 2 – Community Marketing
– The Essential Ingredients
– Reaching Out to the Community
– Successful Community Marketing Initiatives
– Getting the Word Out
Delegates must complete the self-assessed end-of-course quiz to be awarded the "Promote Golf Module in Member Referral & Community Marketing".
Certificate Qualification
This course also counts towards the "Generating Membership Leads" Certificate course.
On completion/participation of this course, PGA Professionals will be provided with valid supporting evidence and information from us so that it can be added as a structured formal learning opportunity on their CPD records.
Preferential prices are available to members of the PGA of GB&I, PGA of Canada, Golf Club Stewards Association and for employees of clubs using Material Matters.