40 to 60 minutes approximately
Kellie Peters &
Regina Lally
The Promote Training course, written by our partners at Databasix is an e-learning training programme for golf businesses that want/need to collect personal data and know that they're compliant with the new GDPR regulations.
Unlike other online data protection training, Databasix applies the theory to a golf business and offers practical tips which are easily implemented into the club.
Looking to train your staff on GDPR? Try our "GDPR for Staff" course - click here.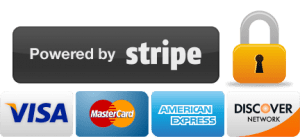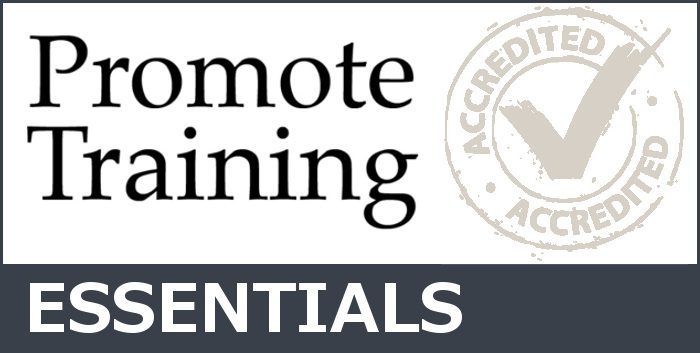 GDPR – The New Legislation
– Why is new legislation necessary?
– A history of data protection law
– The differences between the Data Protections Act and GDPR
– Importance of data protection to your club
The Legal Stuff
– Key definitions, including the Data Subject, Personal Data, Data Processing and the Data Controller
– Special categories of personal data
Core Principles – part 1
– Lawful, Fair & Transparent
– Looking at the "Consent" processing condition
– Do you really need to re-confirm "Consent" from all your customers & prospects?
– Looking at the "Legitimate Interests" processing condition
Core Principles – part 2
– Purpose Limitation
– Data Minimisation
– Accuracy
Core Principles – part 3
– Storage Limitation
– Integrity & Confidentiality
– Accuracy
Individual Rights
– Individual Rights carried over from the Data Protections Act
– The right to be forgotten
– The right to data portability
– The right to object
Accountability & Record Keeping
– The Data Controller's record keeping obligations
– The Data Processor's record keeping obligations
In Practice
– Top Tips to comply beyond this course
– Understanding your data
– Protect your data
– Love your data!
Delegates must complete all units of the course and successfully complete the 4 quizzes.
The qualification expires 3 years from the date the delegate completes the end-of-course assessment quiz.
The content of this course is for guidance purposes only and is not a substitute for formal professional advice. Therefore, no reliance should be placed on such content and where specific issues present themselves in your organisation, relevant expert(s) should be consulted as appropriate.
On completion/participation of this course, PGA Professionals will be provided with valid supporting evidence and information from us so that it can be added as a structured formal learning opportunity on their CPD records.
The course is purchased through acquiring licenses. Each license allows one delegate to undertake the course.
Un-used licenses expire after 3 years.