2 to 3 hours approximately
Matthew Orwin & David Reeves
Driving green fee revenues through the club is an increasingly important task in order to maintain a healthy financial performance. This course looks at visitor and guest green fees specifically and examines some of the promotions and initiatives that successful clubs have implemented.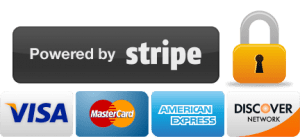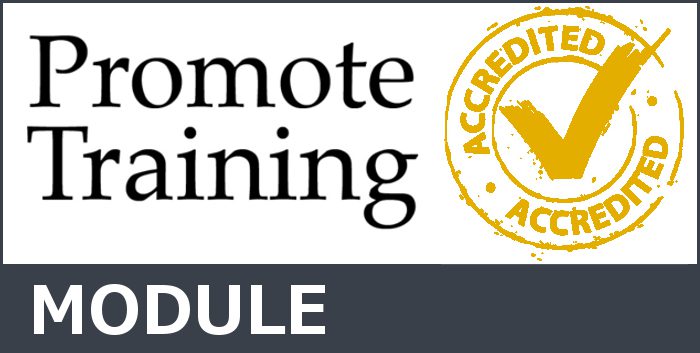 – Why Green Fee Revenue is Important
– Profiling Golfers
– Promoting Green Fees to Promote Membership
– Directions to Increase Green Fee Revenue
– Incentive Mechanisms to Encourage Repeat Play
– What is a Promotion?
– Proven Successful Green Fee Promotions
– Member-Guest Green Fees
Delegates must complete the self-assessed end-of-course quiz to be awarded the "Promote Golf Module in Green Fee Promotions".
Certificate Qualification
This course also counts towards the "Driving Green Fee Revenues" Certificate course.
On completion/participation of this course, PGA Professionals will be provided with valid supporting evidence and information from us so that it can be added as a structured formal learning opportunity on their CPD records.
Preferential prices are available to members of the PGA of GB&I, PGA of Canada, Golf Club Stewards Association and for employees of clubs using Material Matters.