Cultural Greenkeeping Practices
Although moving is one of the main requirements for fine managed turf, it's not the only practice required in the process of producing quality playing surfaces for the golf consumer.
This course explores in-depth the importance of aeration, top dressing, scarification and over-seeding in providing true and sustainable surfaces that balance both the expectations of the golf consumer with the needs of the grass plant to stay healthy and, ultimately, survive.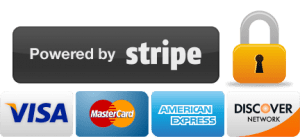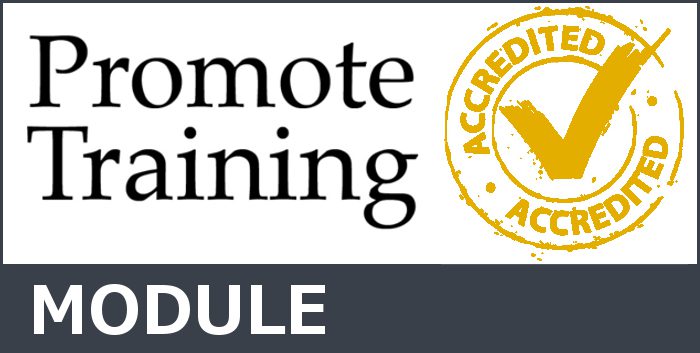 – Aeration
– Top Dressing
– Scarification
– Over-Seeding
Delegates must complete all units of the course and the self-assessed, end-of-course question to be awarded the "Promote Golf Module in Cultural Greenkeeping Practices".
Certificate Qualification
This course also counts towards the "Golf Course Management - part 2" Certificate course.
On completion/participation of this course, PGA Professionals will be provided with valid supporting evidence and information from us so that it can be added as a structured formal learning opportunity on their CPD records.
Preferential prices are available to members of the PGA of GB&I, PGA of Canada, Golf Club Stewards Association and for employees of clubs using Material Matters.