Matthew Orwin & David Reeves
This 'Essential Series' elearning course is ideal for craft and supervisory levels of employee, tackling the subject of customer service from a 'club' perspective.
Firstly examining some of the reasons why customer service is so important, it goes on to identify the key skills and qualities needed to be a great customer serving member of staff.
The course looks at three ways in which the employee can build rapport with a customer – through the first visual impression, effective body language and the use of active listening skills.
Finally, it explores complaint handling and suggests strategies and tactics that employees can use to defuse, empathise and then solve a customer's grievance.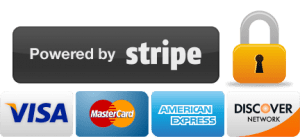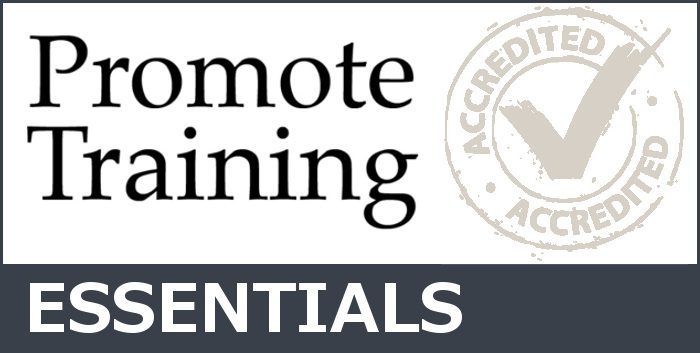 Introducing Customer Service
– Why is Customer Service so Important?
– Your Own Experiences as a Customer
– What Do You Think Makes Good Customer Service?
Skills & Qualities
– The Natural Born Customer Carer
– What Skills & Qualities Do You Need?
– Key Qualities & Skills
Welcome Your Guests
– What Would Our Customers Say?
– The 521 Cafe
Building Rapport
– The First Impression
– Body Language
– Active Listening
Dealing With Complaints
– 8-Steps to Handling Complaints
Delegates must complete all units of the course and achieve at least an 80% pass mark on the end-of-course multiple choice quiz, which includes 12 questions. Three attempts to pass are allowed.
The qualification expires 3 years from the date the delegate completes the end-of-course assessment quiz.
On completion/participation of this course, PGA Professionals will be provided with valid supporting evidence and information from us so that it can be added as a structured formal learning opportunity on their CPD records.
The course is purchased through acquiring licenses. Each license allows one delegate to undertake the course.
Un-used licenses expire after 3 years.