Golf Course Management (part 2)
This course continues the series from Laurence Pithie, a Master Head Greenkeeper with over 40 years experience. Although named "part-2", you don't have to have completed part-1 in order to take this course.
In this course, we take a closer look at cultural practices of sound golf course management, from aeration through to over-seeding. We also look at the difficulties in managing fine sports turf areas in relation to disorders, pests and diseases, each presenting a significant risk to play surfaces and the customer's experience of the course.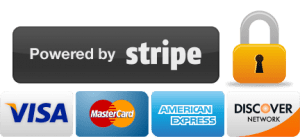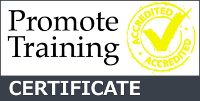 Section 1 – Cultural Practices
– Aeration
– Top Dressing
– Scarification
– Over-seeding
Section 2 – Turf Disorders
– Turf Stress
– Thatch
– Dry Patch
– Black Layer
– Algae
– Moss
– Equipment Damage
– Product Damage
Section 3 – Turf Pests
– Earthworms
– Leatherjackets
– Chafer Grubs
– Nematodes
– Moles
– Canada Geese
– Rabbits
– Badgers
– Foxes
– Grazing Animals
– Weeds
Section 4 – Turf Diseases
– Disease Prevention
– Fungicides & Disease Control
– Fusarium
– Anthracnose
– Dollar Spot
– Take-All Patch
– Fairy Rings
– Thatch Fungi or Thatch Collapse
– Red Thread
– Other Turf Diseases
Delegates must complete all units of the course, which include quizzes comprising of both multiple-choice and free-type questions, to be awarded the "Promote Golf Certificate – Golf Course Management – Part 2".
On completion/participation of this course, PGA Professionals will be provided with valid supporting evidence and information from us so that it can be added as a structured formal learning opportunity on their CPD records.
Preferential prices are available to members of the PGA of GB&I, PGA of Canada, Golf Club Stewards Association and for employees of clubs using Material Matters.