Health & Safety Awareness
This craft level course, developed in partnership with Elearn4Business, provides all levels of employee with an understanding of the implications of risk management and their legal responsibilities in respect of Health & Safety. It also helps identify the relationship between good standards of Health & Safety and good working practices.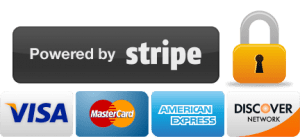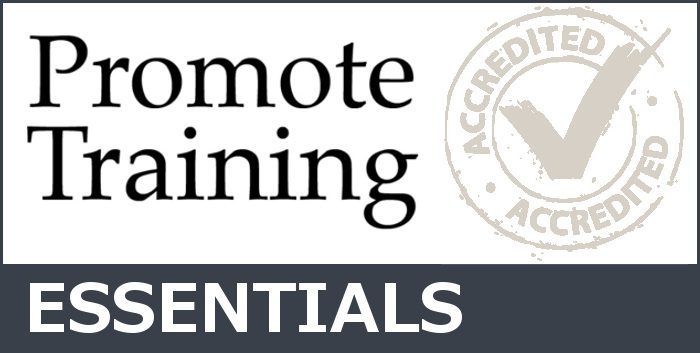 Health & Safety Law
– Health & Safety Law
– Employee Cooperation
– Employer Cooperation
– Enforcement
Risk Assessment
– What is a Risk Assessment
– Hazard and Risk
– Legal Duties & Responsibilities
– The Risk Assessment Process
COSHH & Manual Handling
– Hazardous Substances
– COSHH
– Effects of Chemicals
– Warning Labels
– Manual Handling
– Making a Task Safer
– Safe Moving and Handling Principles
Fire & Electrical Safety
– Introduction to Fire
– Facts About Fire
– Legislation
– Fire Notices
– Fire Extinguishers
– Electrical Safety
Compressed Air
– Dangers of Compressed Air
– Usage in a Golf Club
– Reducing Risk
– Safe Work Rules
PPE and DSE
– Personal Protective Equipment and Usage
– Display Screen Equipment and Usage
Delegates must complete all interactive units of the course and achieve at least an 80% pass mark on the end-of-course multiple choice quiz, which includes 15 randomly chosen questions from a large databank. Multiple attempts to pass are allowed.
The qualification expires 3 years from the date the delegate completes the end-of-course assessment quiz.
The content of this course is for guidance purposes only and is not a substitute for formal professional advice. Therefore, no reliance should be placed on such content and where specific issues present themselves in your organisation, relevant expert(s) should be consulted as appropriate.
On completion/participation of this course, PGA Professionals will be provided with valid supporting evidence and information from us so that it can be added as a structured formal learning opportunity on their CPD records.
The course is purchased through acquiring licenses. Each license allows one delegate to undertake the course.
Un-used licenses expire after 3 years.