1 to 2 hours approximately
Matthew Orwin & David Reeves
Collecting contact information from visitors and guests is a crucial building block to a cost-effective marketing plan. This course shows how 100% data collection can be achieved at any club.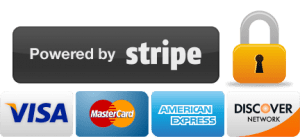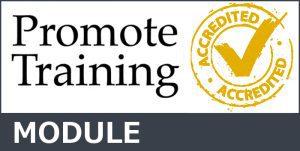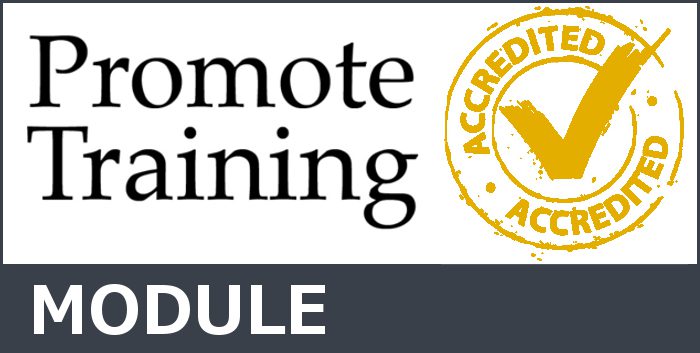 – The Importance of Data Collection
– Techniques for Collecting Visitor Data
– What to Fill In
– Overcoming Staff and Customer Objections
– What Data to Collect
– Making Staff Accountable for Data Collection
– Databases
Delegates must complete the self-assessed end-of-course quiz to be awarded the "Promote Golf Module in Customer Data Collection".
Certificate Qualification
This course also counts towards the "Driving Green Fee Revenues" and "Generating Membership Leads" Certificate courses.
On completion/participation of this course, PGA Professionals will be provided with valid supporting evidence and information from us so that it can be added as a structured formal learning opportunity on their CPD records.
Preferential prices are available to members of the PGA of GB&I, PGA of Canada, Golf Club Stewards Association and for employees of clubs using Material Matters.