Fundamentals of Managing Turf
As the name suggests, this is a great course to introduce yourself to the fundamentals of managing turf on a golf course.
It looks at different soils on golf courses - the relationship between soil science and plant biology, the basic components of soil and the impact of course maintenance procedures on different soil textures.
The course goes on to explain the impact of light and air on fine turf grass and how this competes with the customer's perception of a great golf course.
Water is a vital ingredient to growing grass and the course explores the principles of water management on a golf course, the role aerification plays in water management and the principles of irrigation.
In goes on to look at mowing heights and frequency of cut, relating it to grass plant health and the relationship between the golfers need for quicker greens versus grass plant stress levels.
Finally, it explore nutrients and the importance of a balances nutrient strategy, looking at the basic chemical components of fertiliser and the role of each, as well as the suitability of differing fertiliser products dependent on the individual course characteristics, environment and time of the year.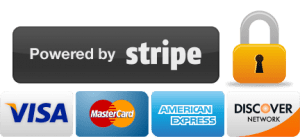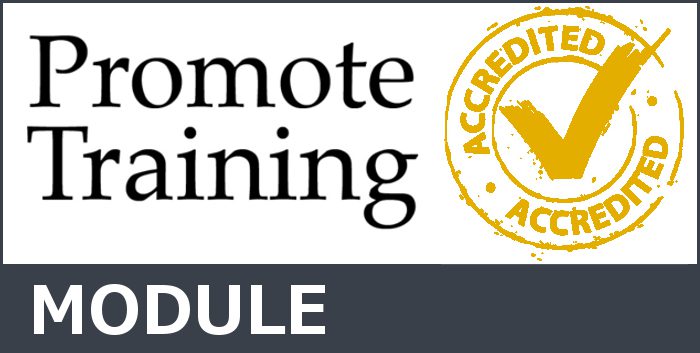 – Turfgrass Management
– Soil Components
– Soil Texture, Structure & Characteristics
– Plant Growth
– Getting the Basics Right
– Growing Environment
– Water Management
– Mowing
– Nutrient Supply
Delegates must complete all units of the course and the self-assessed, end-of-course question to be awarded the "Promote Golf Module in Fundamentals of Managing Turf".
Certificate Qualification
This course also counts towards the "Golf Course Management - part 1" Certificate course.
On completion/participation of this course, PGA Professionals will be provided with valid supporting evidence and information from us so that it can be added as a structured formal learning opportunity on their CPD records.
Preferential prices are available to members of the PGA of GB&I, PGA of Canada, Golf Club Stewards Association and for employees of clubs using Material Matters.