Golf Course Management (part 1)
Any golf club's primary product is the golf course, yet the science behind effective golf course management remains a little known subject amongst many club management teams.
This course, written by Laurence Pithie, a Master Greenkeeper with over 40 years experience, looks at the principles, practices and strategies relating to the maintenance of a golf course, from the Managers perspective.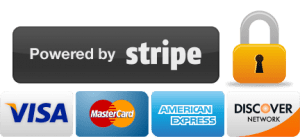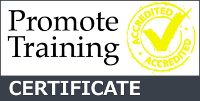 Section 1 – Golf Course Management
– Management Structure
– Developing a Golf Course Management Strategy
– Work Planning, Personnel & Measurement
– The Role of the Course Manager
Section 2 – Course Environment & Climate
– Course Location & Regional Weather
– Soils
– Drainage
– Natural Vegetation
– Sustainability
Section 3 – Turfgrass Fundamentals
– Turfgrass Management
– Soil Components
– Soil Texture, Structure & Characteristics
– Plant Growth
Section 4 – Four Building Blocks for Managing Golf Turf
– Getting the Basics Right
– Growing Environment
– Water Management
– Nutrient Supply
– Mowing
Delegates must complete all units of the course, which include four quizzes comprising of both multiple-choice and free-type questions, to be awarded the "Promote Golf Certificate – Golf Course Management – Part 1".
On completion/participation of this course, PGA Professionals will be provided with valid supporting evidence and information from us so that it can be added as a structured formal learning opportunity on their CPD records.
Preferential prices are available to members of the PGA of GB&I, PGA of Canada, Golf Club Stewards Association and for employees of clubs using Material Matters.