Course Environment & Climate
The environment and climate that a golf course resides in are crucial factors to how the golf course itself is managed. This course explores these environmental and climatic factors and the impact they have on course maintenance.
The course looks at soil composition and the differing types within the UK, from clay-based soils through to porous sandy soils, examining their strengths and weaknesses in relation to developing healthy turf grass.
It looks at differing drainage systems and their most appropriate use on a golf course, as well as the drainage make-up of USGA specification greens.
The course looks at different grass species that can be found on golf courses and analyses their suitability to providing consistent playing surfaces for the golf consumer – often in conflict with sound fine turf management practices.
Finally, the course looks at the growing importance of sustainability with course maintenance practices.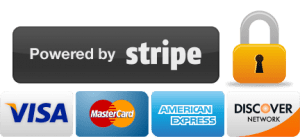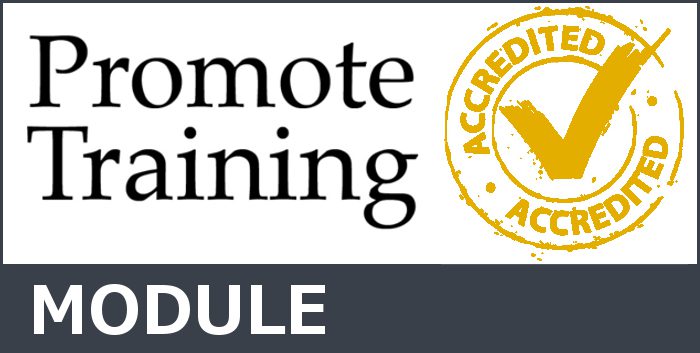 - Course Location & Regional Weather
- Soils
- Drainage
- Natural Vegetation
- Sustainability
Delegates must complete all units of the course and the self-assessed, end-of-course question to be awarded the "Promote Golf Module in Course Environment & Climate".
Certificate Qualification
This course also counts towards the "Golf Course Management - part 1" Certificate course.
On completion/participation of this course, PGA Professionals will be provided with valid supporting evidence and information from us so that it can be added as a structured formal learning opportunity on their CPD records.
Preferential prices are available to members of the PGA of GB&I, PGA of Canada, Golf Club Stewards Association and for employees of clubs using Material Matters.