Working with the Golf Industry
Industry Associations & Governing Bodies We've Worked With
Promote Golf was established in 2007. Since our inception, we've worked closely with the governing bodies. From the early days of digital media in the noughties, right up to the current day, our extensive knowledge of operating golf clubs and our digital team combine to provide the very best consultancy services.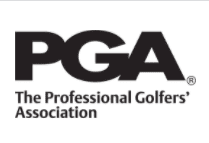 The Professional Golfers' Association
Promote Golf have a long standing and well-established relationship with the PGA of Great Britain & Ireland. We've presented numerous workshops and webinars as part of the organisations CPD programme.
In addition, our comprehensive prospectus of elearning courses forms a substantial part of their online member education offering.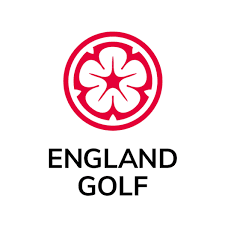 Our senior Partners - Matthew Orwin and David Reeves have had a long standing relationship with England Golf dating back to the early 90's as junior golfers, then working with the English Golf Union (as it was back then) as General Managers.
In 2009 and 2010, David Reeves toured the country with Jane Carter delivering over 25 regional workshops, from Durham to Devon. These workshops focused on golf club marketing and were attended by over 200 Golf Club Managers, Secretaries and Committee Members. See some of the letters from attendees below.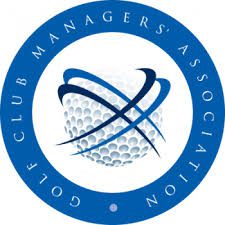 Golf Club Managers' Association
As the longest standing industry association representing Golf Club Managers and Secretaries, and with our own career backgrounds emerged in golf club management, Promote Golf have great respect for the GCMA.
We're delighted to have participated in their "Principles of Golf Club Management" training course, presenting on subjects from member retention, tee time management to the differing structures and job roles within proprietary clubs compared to private-member clubs.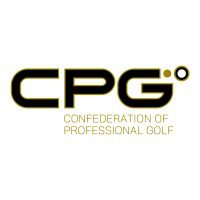 Confederation of Professional Golf
The Confederation of Professional Golf, formerly the PGA's of Europe, is an association of 32 National PGA's, representing a combined membership in excess of 12,500.
In addition to offering our popular eLearning prospectus to members, we have also contributed to the organisation's Masterclass Series - a range of talks and presentations covering a variety of subjects and topics, delivered by "world-class, industry leading experts in their respective fields".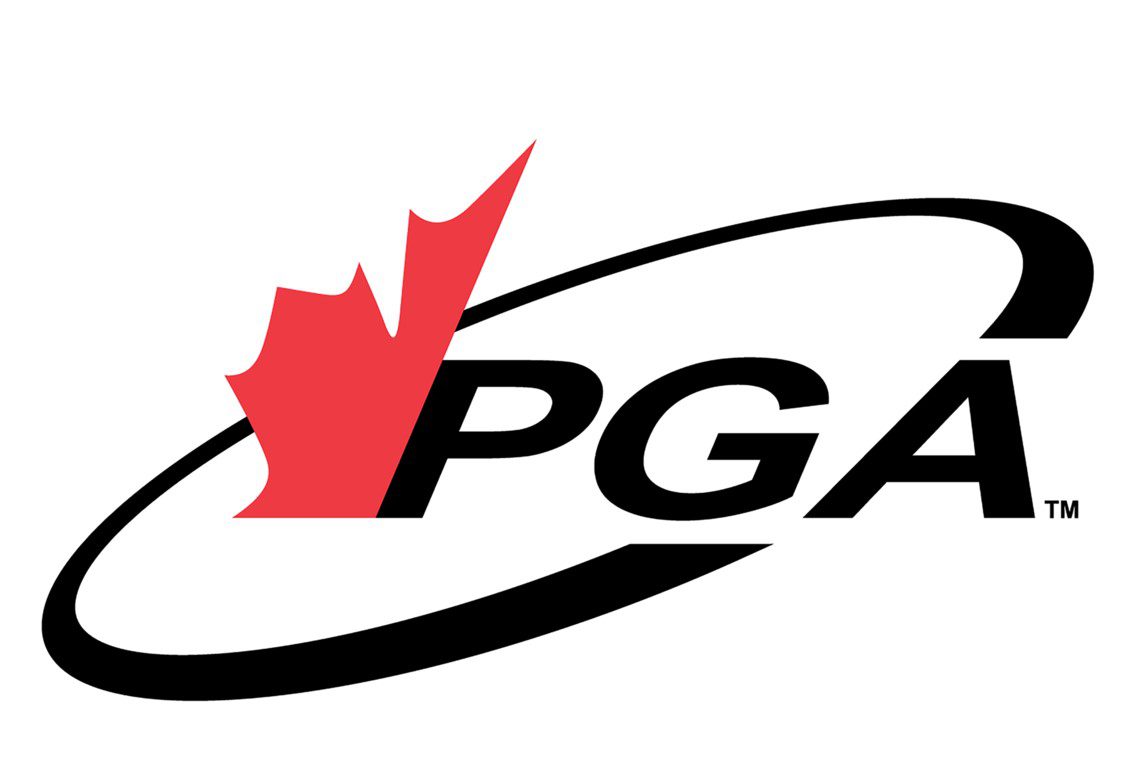 International Golf Industry Bodies
Promote Golf have also delivered consultancy and training for various international golf bodies from the PGA of Canada to the Club Management Association of Southern Africa.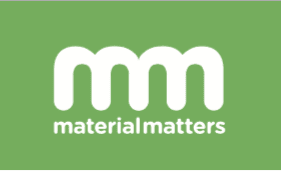 Promote Golf will always give our clients the best options when it comes to the suppliers they use. We do not have any affiliations or "kick backs". We are not tied and have a broad knowledge of what is out there.
We work with all the major software providers such as Intelligent Golf, ESP and Club View, and have a good knowledge of all procurement working with buying groups such as Material Matters.
Promote Golf are one of the longest-standing, most respected and experienced golf consultancy companies in the United Kingdom. Want to know how we can help your business?