Richard Pilbury Joins Promote Golf to Head Up Promote People
Former golf club General Manager Richard Pilbury has joined Promote Golf as Director of Recruitment at Promote People, further enhancing the new company's offering in recruitment and job advertising tailored to the UK golf industry.
Richard's background, as a previous golf club General Manager for over 25 years, alongside his leading role in the success of the Kickstart initiative rolled out to the golf industry in 2021, ensures he is well-equipped to head up Promote People's new range of job advertising and recruitment services.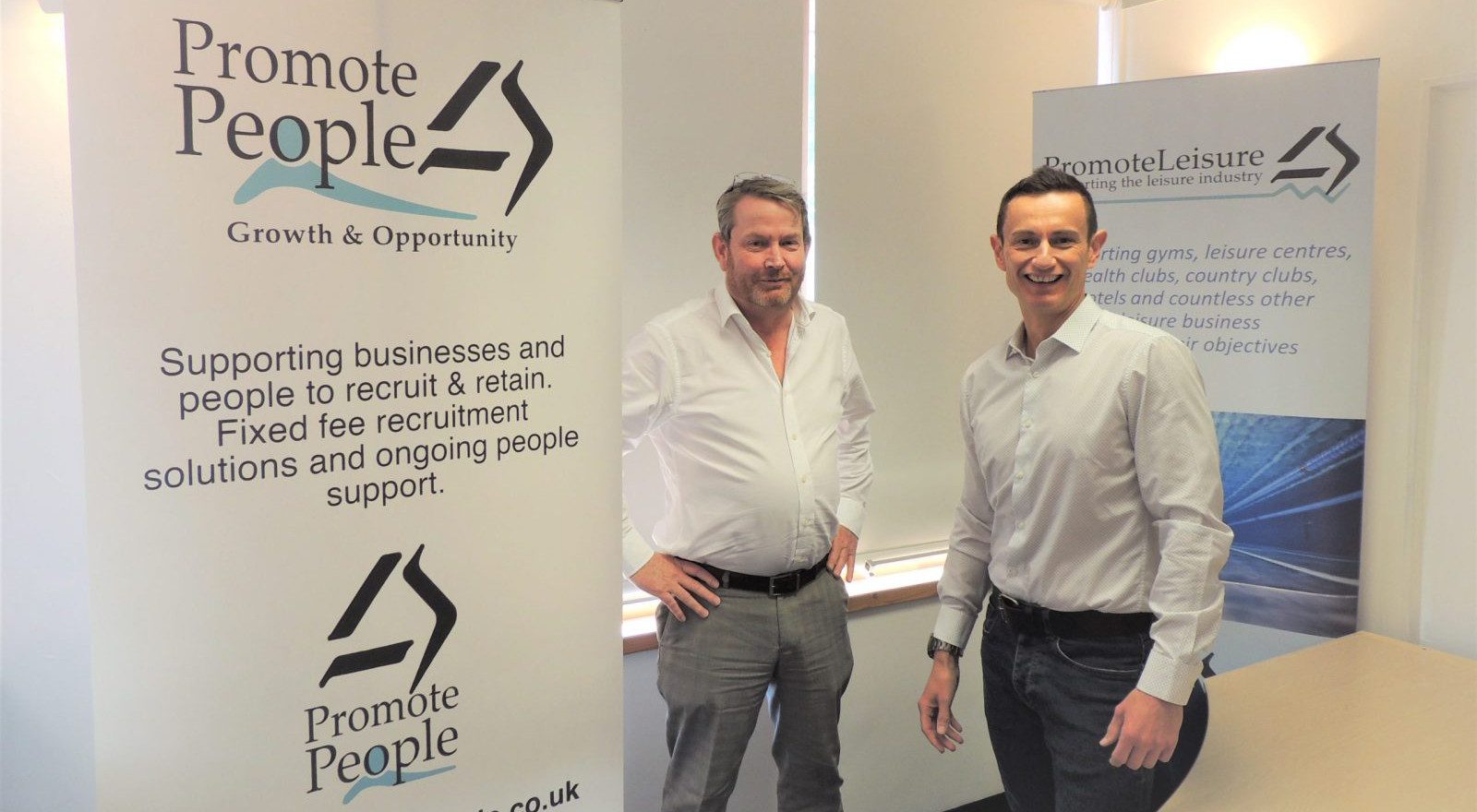 Talking of his appointment, Richard says, "I am delighted to be joining Promote People and the wider team in Promote Golf to head up this fantastic new offering to the UK golf industry. Finding good quality staff and retaining them is so difficult at the moment but I know that with my previous golf management and recruitment experience, we can ease the burden on Club Managers and Owners."
Promote People launched in May with its ENGAGE service and has since seen significant interest in this fixed-price job advertising service, with new employees already starting in a wide variety of positions – from Chefs to Golf Shop Assistants. ENGAGE, typically aimed at frontline and entry level staff, also provides as part of the service all new starters online education in job-specific courses offered by sister company, Promote Golf.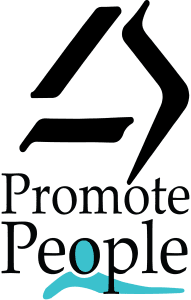 The SELECT service is ideal for heads of department and senior management roles, offering a highly effective and efficient recruitment process. Promote People explore both the passive and active market, sourcing candidates via recruitment advertising, but also those not actively looking for work. In addition, they remain on-hand for 12 months after the appointment to support the club and candidate with their integration into the business.
With the introduction of the SELECT service, Promote People provides golf club operators with an industry specific solution that can support both senior hires and their day to day recruitment needs.
Richard joins the Promote Golf Team, directors David Reeves, Matthew Orwin and partners, who collectively have represented over 200 clubs in the proprietary and private-member club arenas.
Promote Golf and Promote People are part of Promote Enterprise Ltd, Richard will be based at the company's new additional offices in Didcot, Oxfordshire.