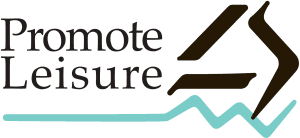 Promote Leisure Partner with LSS Group to Offer Fully Funded Gym & Health Club Staff
Promote Leisure, the leading leisure industry consultancy, marketing support and training provider, have teamed up with the Southampton-based LSS Group to offer UK health clubs and gyms a fully funded new staff solution. The new initiative offers 6-month work placements at UK Health Club and fitness venues, with 100% of salary, uniform and training costs funded through the Governments "Kickstart" initiative. LSS Group then provide "Future Employability Support" to help participants find sustained employment once they have completed the Kickstart scheme.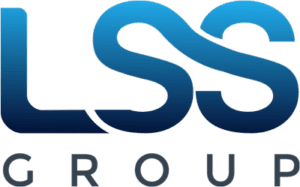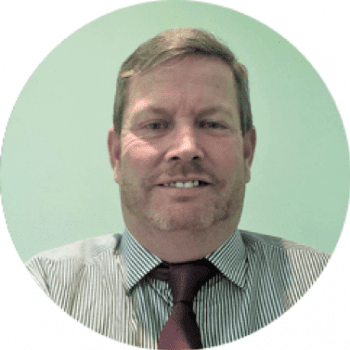 The scheme is being managed by LSS Group's Senior Case Manager, Richard Pilbury, a former leisure industry General Manager with over 20 years' experience in the industry. Using both his know how of managing leisure facilities, and the resources of the LSS Group (a DWP approved Kickstart Gateway) Richard will manage the entire funding application process on behalf of the park.
Secure your leisure venues salary funding today before the scheme closes.
Delay recruitment up to 31st December 2021.
Suitable positions at a health club or gym include:
General assistants
Cleaners
Office administration roles
Membership sales positions
Reception staff
Talking of the new partnership, David Reeves of Promote Leisure says,
"We're thrilled to be partnering with LSS Group and Richard on this new opportunity for the UK leisure sector, the timing couldn't be more appropriate. This funding will certainly help many leisure venues to compliment staffing levels as we recover from the Coronavirus pandemic, at the same time providing young people with valuable work experience, improving their skill set and future employability."
Richard Pilbury of LSS Group continues,
"Health clubs, gyms and leisure centres need to fully utilise the various government employment initiatives that are in place. Kickstart is one such initiative that, from my experience of managing leisure businesses, is almost tailor made for the industry. Historically, I think the administrative burden of applying for funding has always been difficult for the venue. This partnership overcomes this obstacle as we take on the application process on behalf of the business."
Richard at LSS Group is holding initial, no-obligation telephone calls explaining how the scheme works and how it could help your business. Complete the short form below to book your call, or email admin@promoteleisure.com.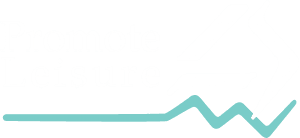 Hampden House  -  Monument Business Park  -  Chalgrove  -  Oxfordshire  -  OX44 7RE
+44(0)1865 582365     info@promoteleisure.com