Giving Back - The Footsteps Foundation
The Footsteps Centre, based in Dorchester-on-Thames in Oxfordshire, specialise in the intensive rehabilitation of children and young adults with cerebral palsy, genetic disorders, epilepsy, other neurological and neuromotor disorders and undiagnosed conditions.
Their approach is intensive and child friendly, combining fun and games with traditional physiotherapy exercises.
They aim to enhance and improve the physical, cognitive and speech development of their patients, as well as increase their confidence and independence. Patients see tangible and sustainable results which will improve their quality of life and help them to reach their full potential.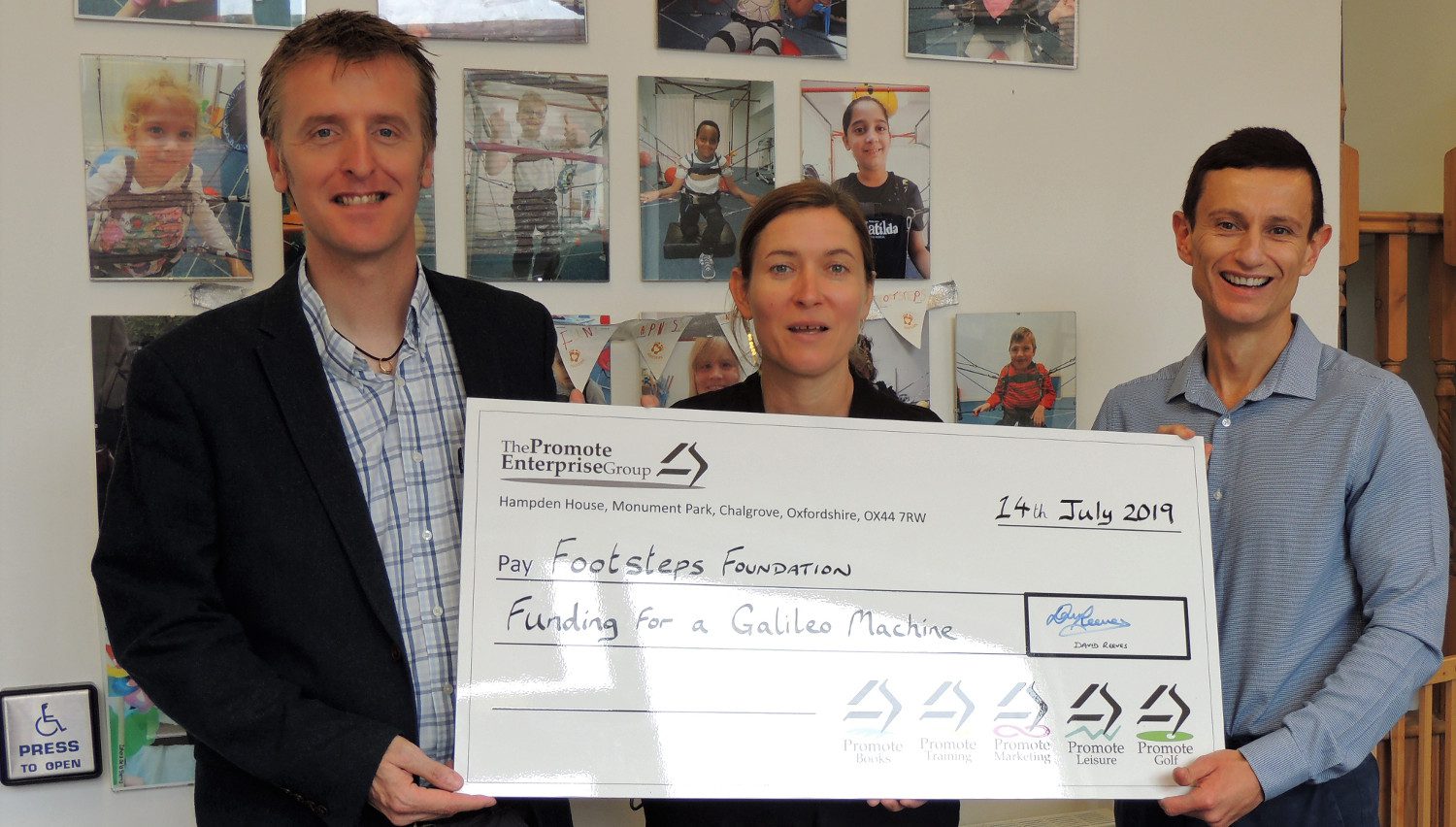 Did you know?
• 1 in 400 children in the UK is born with cerebral palsy.
• 55% of disabled children grow up in, or on the margins of, poverty.
• The cost of bringing up a disabled child can be 3 times greater than that of raising a child without disabilities.
On Wednesday 7th August, we were thrilled to visit The Footsteps Centre and be shown the very special work they do. We met the superstar Callum (pictured opposite) who showed us the new Galileo machine in action, which as The Promote Enterprise Group's nominated charity, we were delighted to help finance.
Giving back is hugely important to all of us in The Promote Enterprise Group and our visit to The Footstep Centre was as inspiring as it was humbling. Long may their valued work continue in supporting children and young adults with neurological conditions – they do simply an amazing job.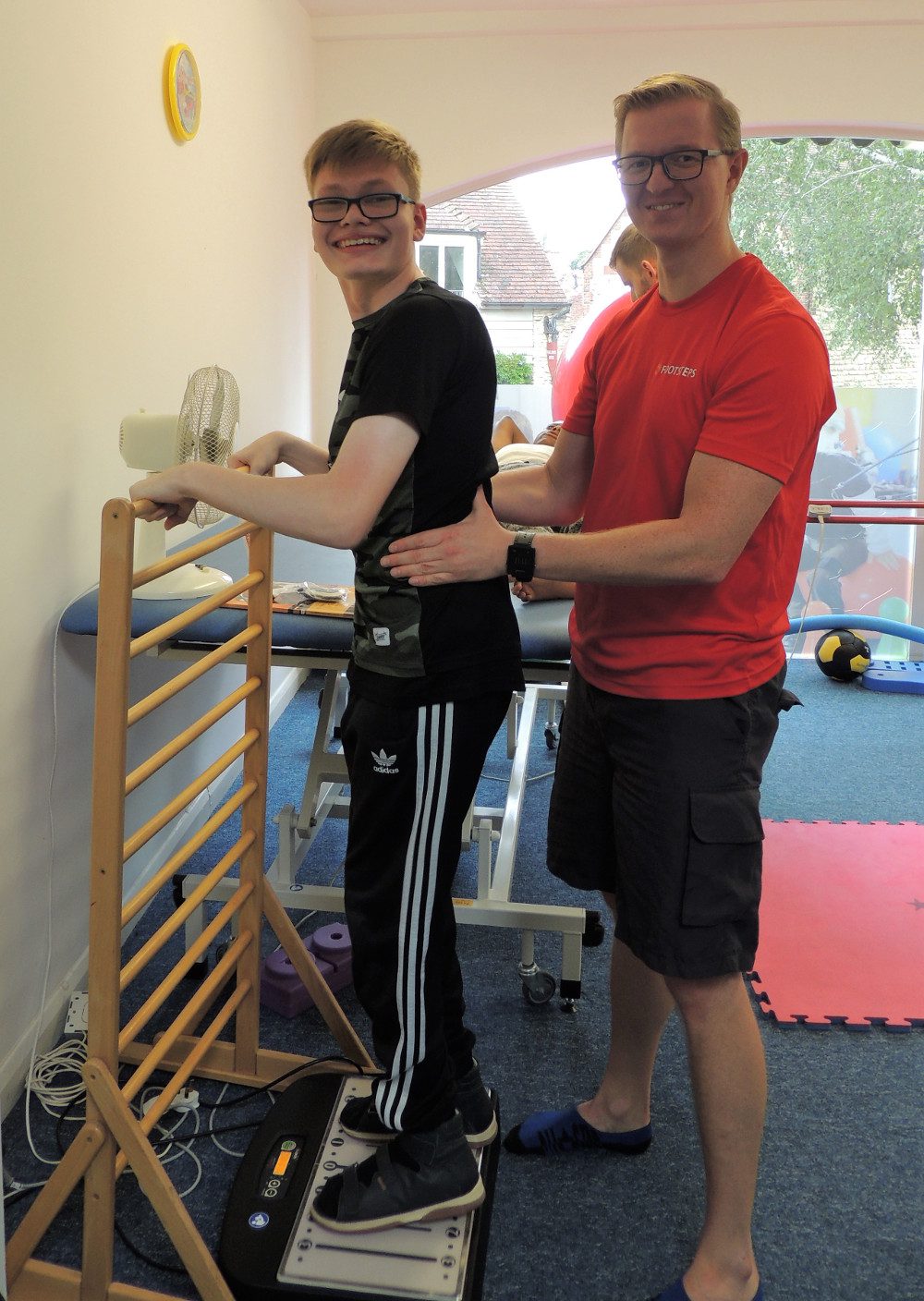 Contact Info:
4 Queen Street, Dorchester-on-Thames, Oxon, OX10 7HR